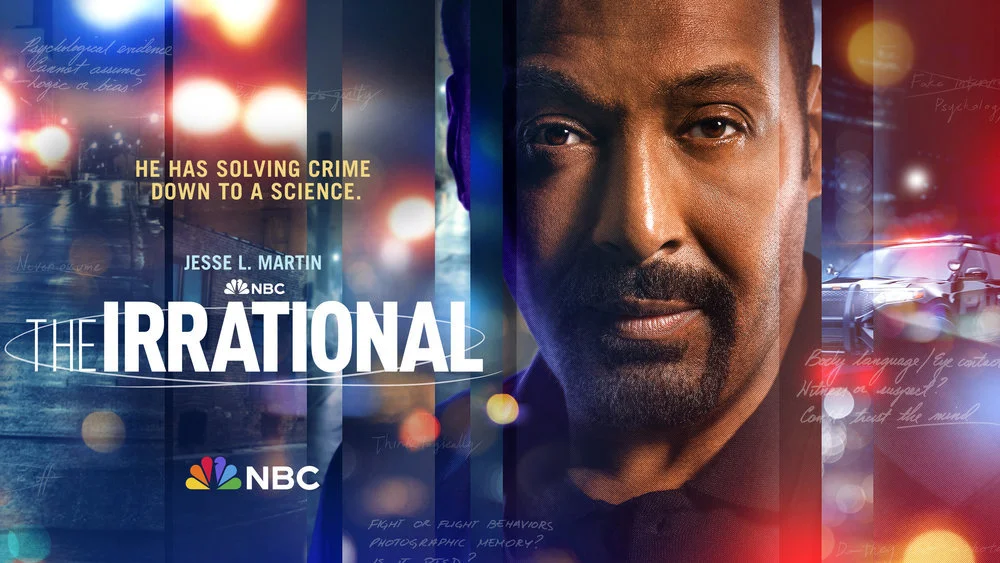 Want to know a little bit more about The Irrational season 1 episode 7 arriving on NBC next week? Based on early details, "The Real Deal" is going to be fun! Of course, with that being said, there's still a mystery at hand! This feels like one of those stories that is going to throw almost everything at you, whether it be a good caper, a little bit of romance, and also a generous dose of character drama at the same exact time.
To get a few more details now, go ahead and check out The Irrational season 1 episode 7 synopsis below:
11/06/2023 (10:00PM – 11:00PM) (Monday) : Alec's first date with Rose turns into a 24-hour excursion when they find themselves taking on an investigation involving a forged masterpiece. Marisa and Kylie attempt to revive their friendship, which has faltered since Alec and Marisa's divorce. TV-14
Of course, we're still early enough in the season that stories like a first date feel a little bit unpredictable, and we do tend to think that this is what the majority of people out there should want. Isn't the idea here to try to keep people surprised?
Beyond just this, for a show like The Irrational another focus should really be finding a way to keep the audience consistent. This has proven itself to be one of the most steady hits of the fall season, and one that feels almost certain to get a season 2 at the end of the SAG-AFTRA strike. It would have to take some sort of dramatic change in its ratings for this to not be the case, and we think NBC has to like where things are right now. This is an old-school crime drama that we think a lot of viewers are craving at this particular point in time.
What do you most want to see moving into The Irrational season 1 episode 7, based on the details that we've got right now?
Be sure to share right now in the attached comments! Once you do just that, remember to keep coming back — there are some other updates coming up that we don't want you to miss.