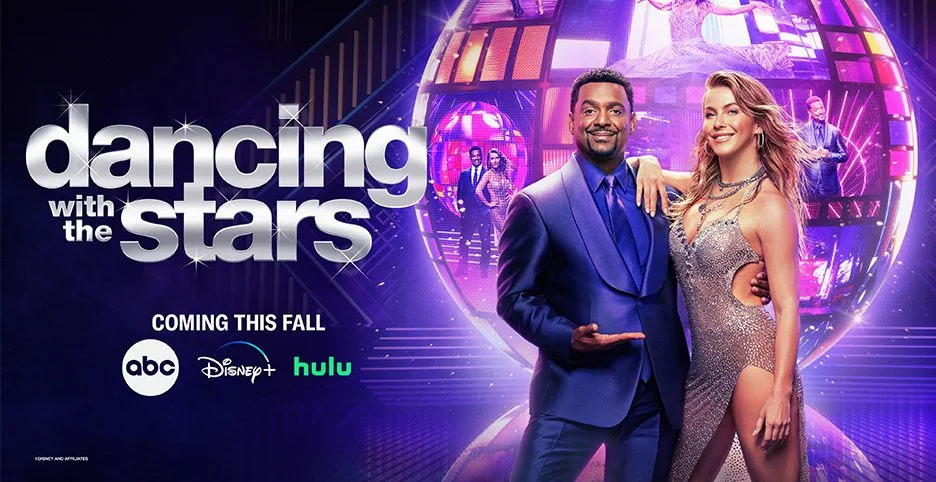 With Dancing with the Stars 32 returning with Monster Week in just a matter of days, who is in the most danger … and is it really Harry Jowsey?
As of right now, Harry is filling a role most recently held by Vinny Guadagnino from Jersey Shore on the ballroom competition. The Too Hot to Handle alum is clearly the worst dancer remaining and yet, he's been safe for the past several weeks. What is the secret? His personality is likely appealing to many and, beyond that, he's got a huge social following that he and partner Rylee Arnold have smartly leaned into at times.
However, this is where we'd argue the rubber somewhat meets the road for them, as most of the Stars left are pretty popular in their own right. Meanwhile, it's hard to pinpoint anyone else who has struggled on his level — Alyson Hannigan and Mauricio Umansky are not the best dancers of the group, but they've had their moments. Barry Williams, meanwhile, is coming off of his best dance. Those are the three who could be in some danger alongside him, with Mauricio being the only one who we could conceivably imagine going before Harry just because he was in danger at the start of the season. (Also, he's snuffed out those Emma Slater romance rumors, so any publicity he was garnering potentially from that is gone.)
The one way Harry can save himself now is pretty simple: Become a stronger dancer, and follow the music more than he has in the past. He's a tall guy and admittedly, that can be really hard with this show. He also has a pro who is brand-new to the show and that also has some challenges.
In the end, Tuesday is a make-it-or-break-it week for Harry. If he wants to be any sort of darkhorse contender moving forward, now is when he has to make a leap.
Related – Get some more news now on Dancing with the Stars 32, including a few other teases for upcoming dances
Do you think Harry Jowsey will be eliminated on Dancing with the Stars 32 coming up?
Share right now in the comments! Also, come back here to get even more updates coming in the near future.
This article was written by Jessica BunBun.