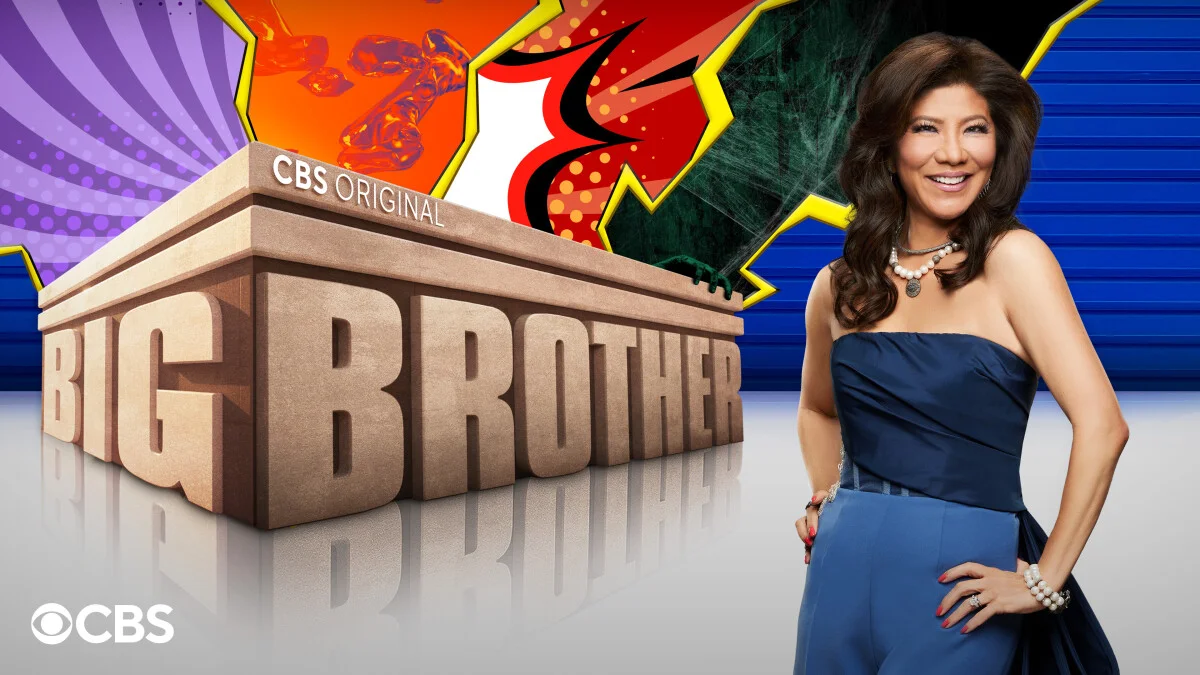 Earlier today the latest Big Brother 25 Power of Veto Competition wrapped up; with that, of course we have questions!
So what is one of the biggest ones? That really isn't that complicated, as we are curious already about whether or not Jag's utter dominance is going to shake things up long-term. He has America and Blue nominated this week, and we do ultimately think that he wants to keep those nominations the same. He is extremely vulnerable coming into the Double Eviction, mostly because if he loses the Power of Veto Competition, there is a significant chance that he loses the game.
SUBSCRIBE to Matt & Jess on YouTube for more videos on BIG BROTHER 25! We will have live-feed updates all summer and weekly live streams at our Patreon.
Here is where things get so much messier, and where Cirie of all people needs to have herself in a little more danger. Apparently, right before Veto Felicia told Jag that Cirie told Blue she was the real target — and since that time, Felicia has also thrown Cirie under the bus to Matt. After all of this, Jag discussed with Matt the possibility of telling Bowie Jane about what Cirie is doing before Cirie is able to do anything on her own. (We do think that Cirie does want to separate Bowie from Matt and Jag, so it'd be smart for the guys to beat her to the bunch.)
Now, we do think that Jag could consider more and more going after Cirie this week; the problem is that Matt has little interest in doing that and working with someone like America. Cirie has managed to mist him good most of the season, and that comes after Reilly told him to trust Cirie many months ago. (Yes, Reilly still is making an impact on the season.) Jag has had lingering distrust in Cirie ever since he realized that Cirie was leaking information to Jared.
While we love Cirie, it makes 100% sense for Jag to target her — whether she actually goes if she's on the block is a totally different story.
What do you think Jag should do with the Power of Veto this week?
Be sure to share right now in the attached comments! Once you do just that, remember to keep coming back to get some additional updates.