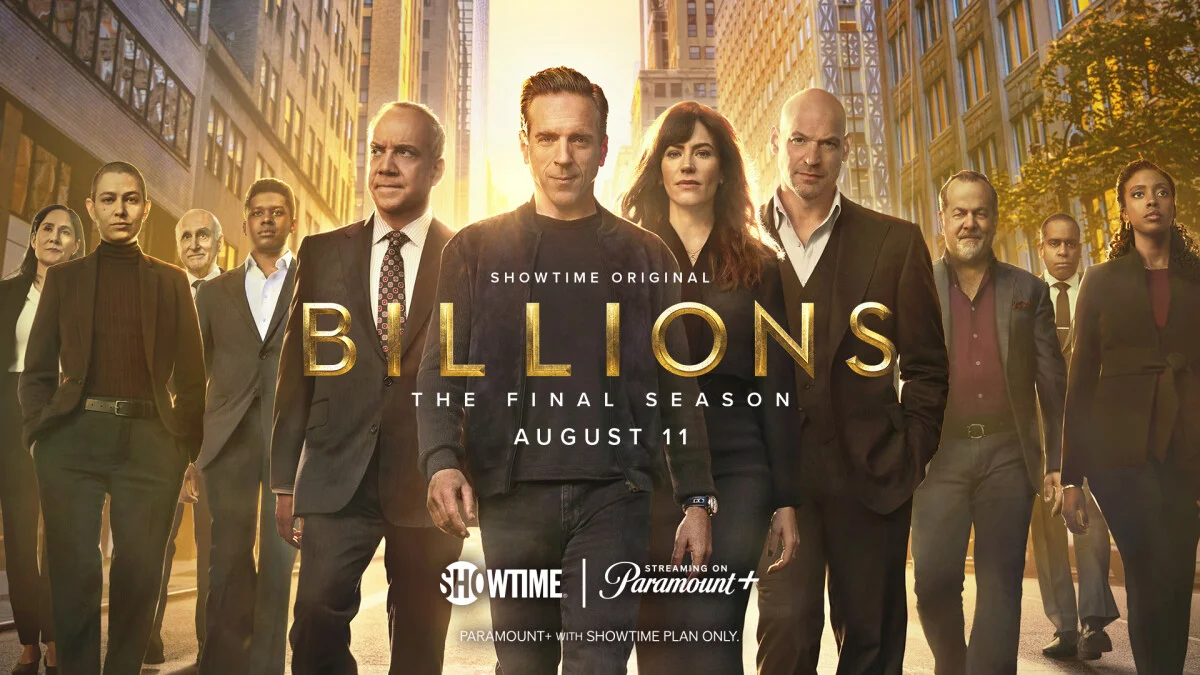 As you get yourselves prepared to see Billions season 7 episode 12 on Showtime next week, there are a number of things to note.
So what exactly can we say at present? Well, the best thing to do is keep things rather simple as we say this: The series finale is here. "Admirals Fund" is going to be one for the ages. It certainly is going to be one that allows us a chance to see a showdown that feels years in the making. You've got Bobby Axelrod, Chuck Rhoades, and Mike Prince doing battle in as big and epic way as possible.
Below, you can check out the full Billions season 7 episode 12 synopsis with some other updates all about what lies ahead:
Trust is built and broken as fate hangs in the balance for all when Chuck, Axe and Prince have the ultimate showdown. Series finale.
Who is going to win here?
Well, we have said this for a good while, but it very much remains the same now. We're not sure that anyone within this world is the true winner because, honestly, how could we ever think that this is exactly the case? These three have all lost so much already in their pursuit of power, and the words that come to mind here are "mutually assured destruction." They all aren't getting what they want, and it is very well possible that none of them do.
One last thing to remember entering the Billions finale is that technically, this may not be the end of the greater show universe. There was discussion about possible spin-offs months ago, as it looks more and more like Paramount+ and Showtime are trying to replicate the success that they've found with Taylor Sheridan and Yellowstone — deliver franchises and things they believe to be safer bets.
What do you most want to see moving into Billions season 7 episode 12?
How do you think that the series finale is going to end at the moment? Be sure to share right now in the attached comments! We will have some other updates coming and, of course, we don't want you missing them.