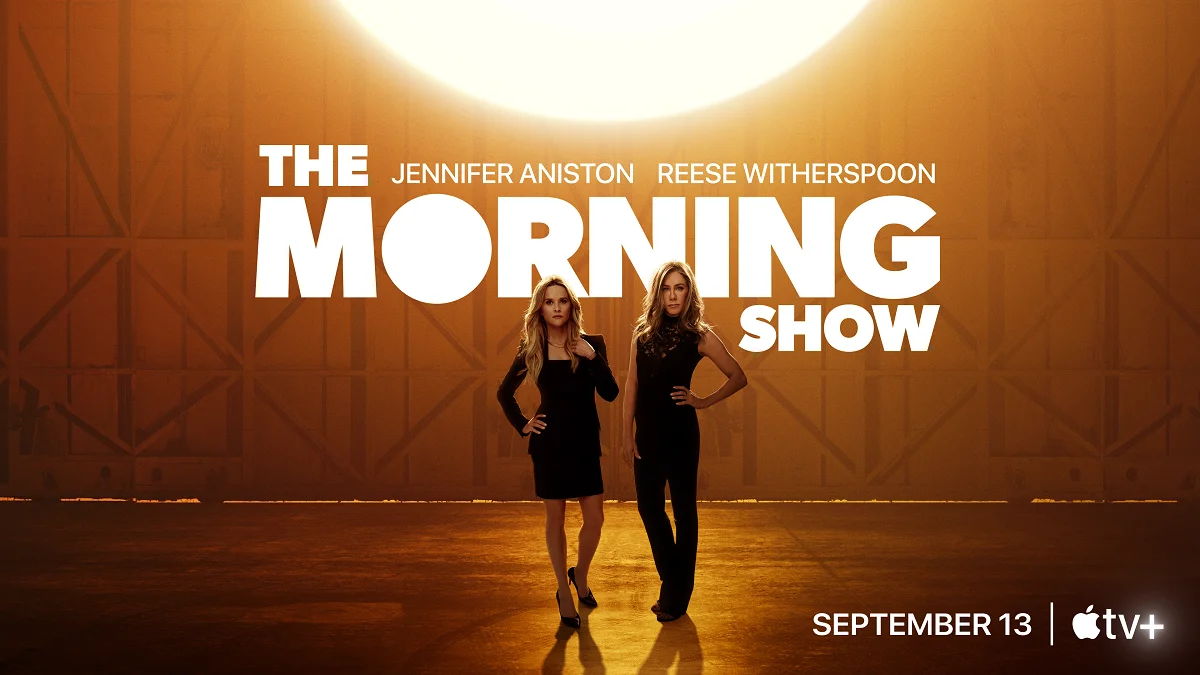 Are you ready to learn a little bit more about The Morning Show season 3 episode 8 over on Apple TV+ in one week? We are preparing for a story titled "DNF," and we know that we are getting pretty darn close to the finale. There are only three episodes left! Doesn't that mean that some pretty incredible stuff is coming around the bend?
Well, if nothing else, we know that there is a TON of drama from start to finish as Alex has to navigate a difficult time in her, while Bradley may end up doing something that jeopardizes whatever is happening behind the scenes with Paul Marks.
Below, you can check out the full The Morning Show season 3 episode 8 synopsis with more insight on what lies ahead:
Alex and Chip disagree on how to manage rumors about her private life. Bradley begins an investigation that could upend the deal.
If there is one thing that we definitely do know at the moment about Bradley, it is that she is not necessarily going to just go along with what she thinks is best for UBA. She will pursue what she thinks is the best for the country — though there are exceptions, such as everything that she did with her brother earlier this season.
As for Alex and Chip, we imagine that one thing that could very well complicate where these two are right now is simply the relationship they have with each other. Chip's feelings towards Alex have been a part of things for years now, so why would we expect anything different here?
If there is one thing that we can say with a certain element of confidence here, it's rather simple: This show will continue to be a mess. After all, when is it not? These characters often veer in unexpected directions, especially when there are so many twists and turns that happen along the way.
What do you most want to see moving into The Morning Show season 3 episode 8?
Be sure to share right now in the attached comments! Once you do just that, keep coming back for some other updates.