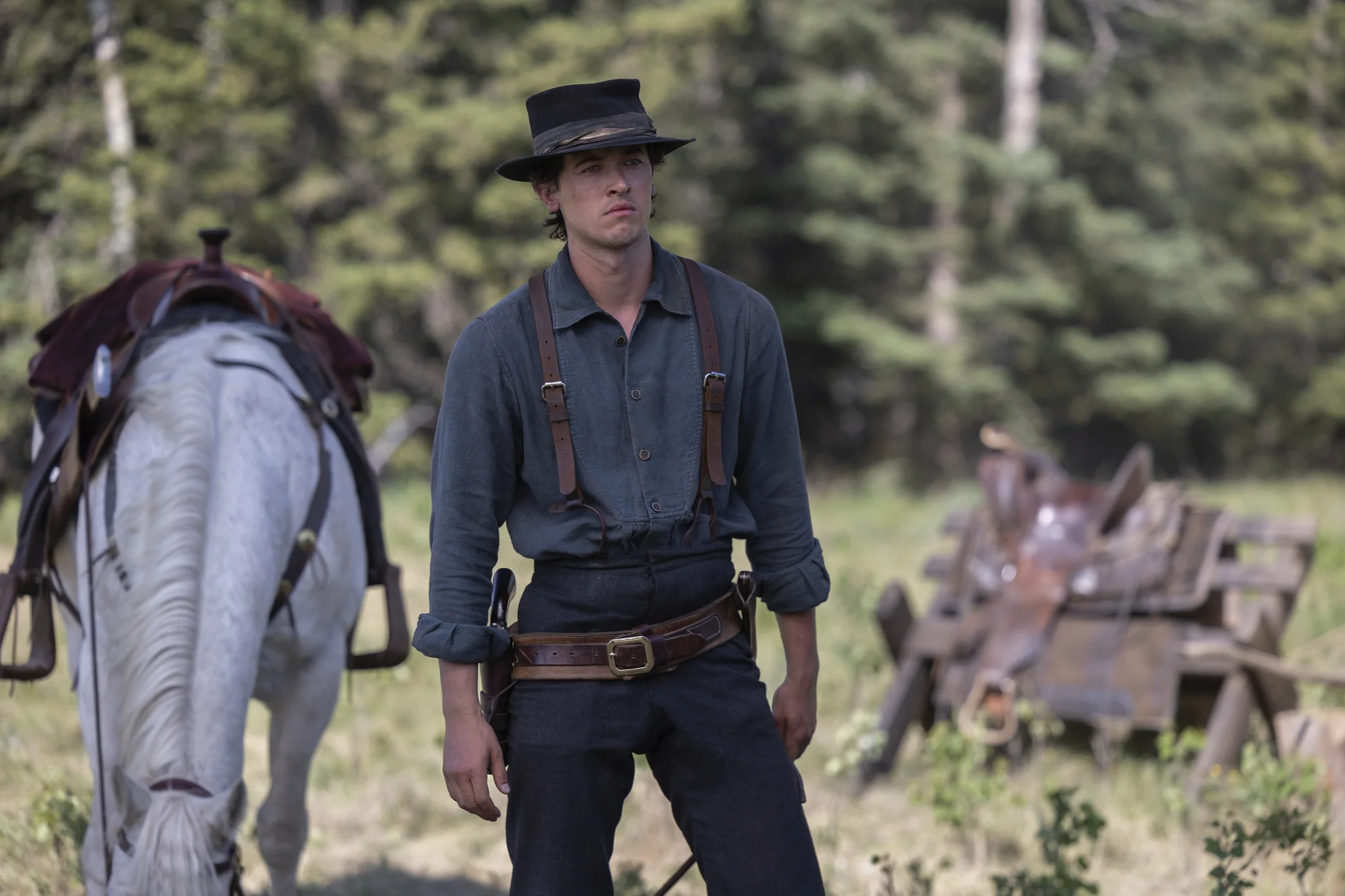 After the premiere today on MGM+, do you want to learn more about Billy the Kid season 2 episode 2? Rest assured, we are certainly stoked to see what lies ahead at present! There are a number of epic stories in the old west still coming, and we certainly think that in this current era of television, there are a lot of viewers out there that could be eager to check this show out! It really just comes down to whether or not they are able to find it.
The first order of business that we have to share here is the official logline for season 2, in the event you haven't seen it already:
The epic romantic adventure inspired by the life of America's most infamous outlaw continues in Season Two, as Billy and his allies square off against his oldest friend Jesse Evans and the corrupt powers of the Santa Fe Ring. When shots are fired, the conflict erupts into the bloody Lincoln County War. Amidst the fighting, Billy will struggle to hang onto his soul—and to the love of his life.
Now, let's get a little bit more specific. Below, you can get some more news on Billy the Kid season 2 episode 2 courtesy of the attached synopsis:
The war has started, but John Tunstall is hospitalized due to a smallpox outbreak.
What does next week's episode provide above all else? Well, we tend to think that the most important thing is just an opportunity to dive further into some of these characters and what makes them tick. The more opportunities we have for this, the better off we think that the show is actually going to be. Even though the story of Billy the Kid is already somewhat well-known, we do think that there is a lot of room to explore and boxes to tick off before we get to what is a fairly inevitable ending at this point.
What do you most want to see when it comes to Billy the Kid season 2 episode 2?
Be sure to share right now in the attached comments! Once you do just that, remember to keep coming back for some other updates.
(Photo: MGM+.)