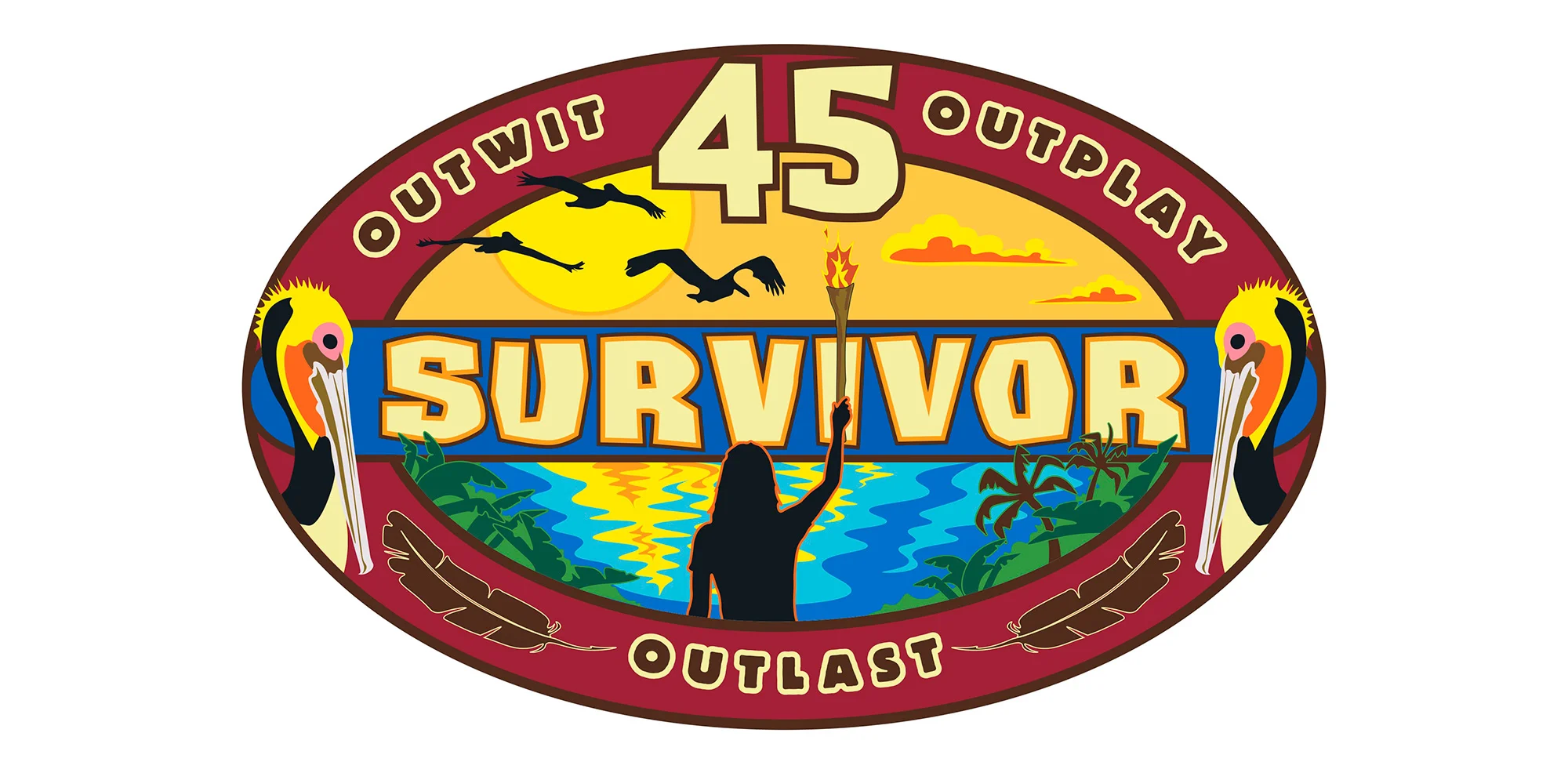 As we get prepared for Survivor 45 episode 3 on CBS next week, is the Lulu Tribe in huge trouble? It is easy to say that. This is a group that has lost both immunity challenges so far, and also has been in a state of utter chaos almost from the very beginning.
Yet, moving forward, do they have a chance to change things? Brandon was a super-nice guy, but you can argue that him being voted out now puts them in an okay spot. His tribe was okay until the puzzle on this past challenge and now, it really comes down to if someone else can actually succeed there. Sabiyah, Kaleb, Sean, and Emily on paper seem like they are capable of turning things around … but there are no guarantees. The promo for episode 3 already showed that Kaleb may be in a little bit of jeopardy.
SUBSCRIBE to Matt & Jess on YouTube for more Survivor coverage!
Want to get a few more details now for what's coming up? Then go ahead and check out the Survivor 45 episode 3 synopsis below:
"No Man Left Behind" – Tribes must hook a win in the reward challenge to earn a large fruit platter and the chance to raid the camp of one of the losing tribes. Then, tribes will roll their way to a win to earn safety for one more night, on SURVIVOR, Wednesday, Oct. 11, (8:00-9:30 PM, ET/PT) on the CBS Television Network, and streaming on Paramount+ (live and on demand for Paramount+ with SHOWTIME subscribers, or on demand for Paramount+ Essential subscribers the day after the episode airs)*. The show is hosted by Emmy Award winner Jeff Probst.
Personally, we really hope that Lulu wins here because it would be nice to get a real sense of the other tribe dynamics. Sure, we've heard of an alliance on Reba, but at the same time, it hasn't been tested. Until the chips are down within the game, you have to take almost everything that you see with a certain grain of salt.
Related – Be sure to get some more news on the next Survivor right now
What do you most want to see moving into Survivor 45 episode 3?
Be sure to share right now in the attached comments! Once you do just that, remember to keep coming back for some other updates.
(Photo: CBS.)