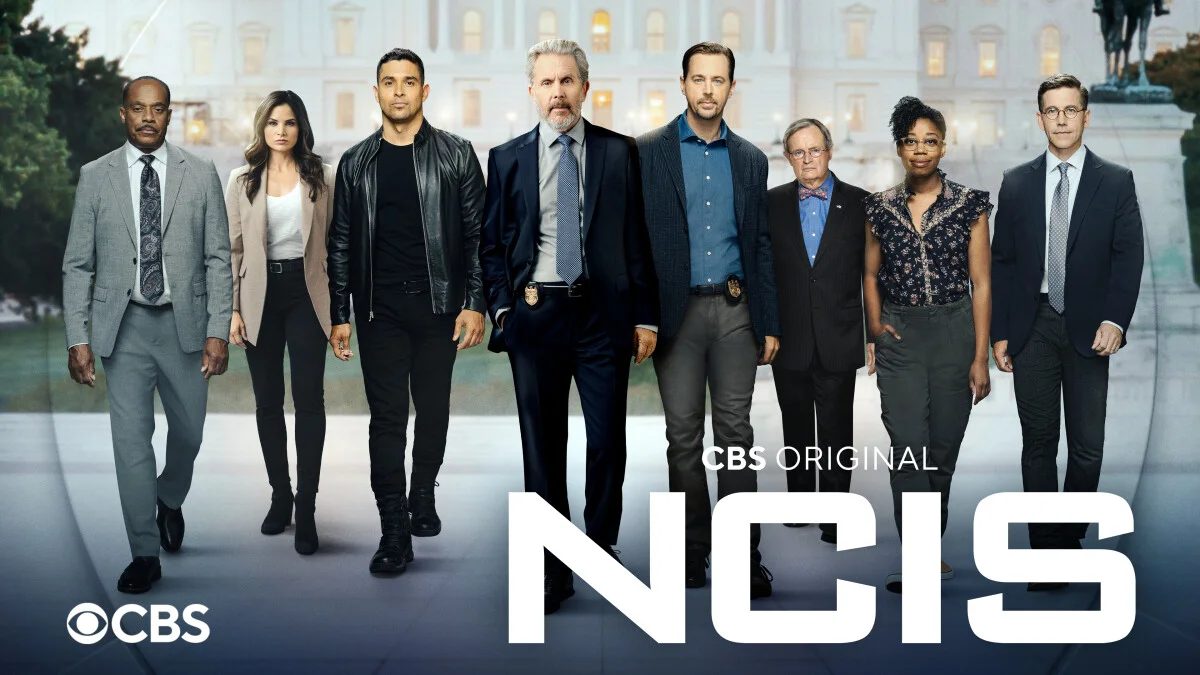 Yesterday, the tragic news was announced that iconic actor and NCIS star David McCallum had passed away at the age of 90. He was the only remaining cast member on the series who was around from the days of the JAG backdoor pilot, and he served as such a source of intelligence and wisdom both on and off-screen.
For those of you who watched the 20th anniversary marathon on CBS last night, then you already saw that there was a title card that aired commemorating McCallum's life and contributions to the show. This is something that we could see again after the premiere.
Beyond just this, we do think that 21st season of the show is at some point going to acknowledge David's passing in some form. Whether or not they choose to write out Ducky immediately remains to be seen, as they may choose to move forward with the cliffhanger at the end of this past season before giving him a proper tribute. Nonetheless, it feels pretty clear that this is going to be something that they devote some time to and for good reason, given that McCallum was so loved by everyone who worked on the show over the years. Even when he was around less frequently over the past few years, his contributions were still very much appreciated and he clearly moved getting to continue working.
Our hope for a potential tribute to McCallum is quite simple: That it allows Mark Harmon a chance to come back as Gibbs, even for one episode. We know that he remains an executive producer and is involved behind the scenes, so getting him back would not be altogether complicated. It would just be about working in order to ensure that the story is right.
How do you think NCIS season 21 is going to handle the death of David McCallum?
Be sure to let us know, and our thoughts continue to go out to McCallum's family during this incredibly difficult time.
(Photo: CBS.)
This article was written by Jessica BunBun.