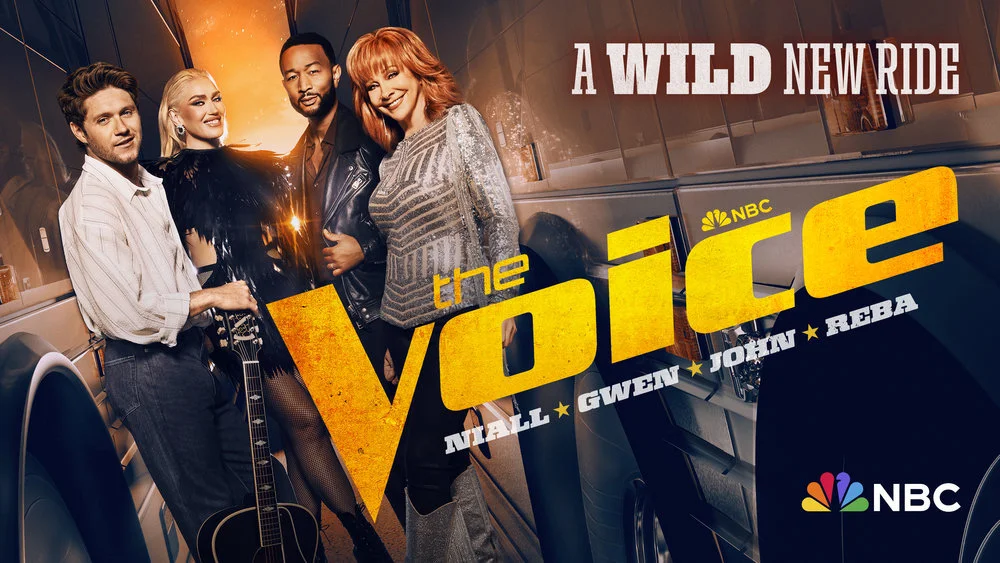 As you get prepared to see the premiere of The Voice season 24 tonight, why not learn a little more about Jordan Rainer? This is the first contestant we've seen teased leading up to the premiere, and she's hoping to stand out by auditioning to "Fancy," a song popularized by new coach Reba McEntire herself.
Given that this is Reba's first season on the panel, we're not surprised that a few people would try to bust out music from her catalogue. The challenge is that sometimes, it can be really tough to win someone over with their own songs, but it works out for Jordan!
If you head over to the link here, you can see her get a four-chair turn, and that could lead to her having to make a tough decision. Reba obviously has the edge due to her history in country music, though Gwen Stefani can mention her connection to Blake Shelton while Niall Horan can at least tout being the reigning champion.
For those wanting to know more about Jordan, she is an Oklahoma-born, Texas-raised musician who does refer to herself as the Woman in Black when she performs. In a post on Instagram, she explained the meaning of it while also explaining that it's not her just trying to do an homage to the late, great Man in Black Johnny Cash:
"The Woman In Black" isn't me trying to be the second coming of Johnny Cash. There is only ever going to be one Man In Black. The Woman In Black, for me, represents the strongest part of myself. She's the part of me that does the hard things; she stands up for herself; she goes after the dream when it no longer makes sense to. She's the fighter. The bulldog. I need her. And I step into her energy and her space every time I put those glasses on.
We'll see how long Jordan lasts this season, but she certainly has a lot of potential just based on what we've had a chance to see so far.
What do you think about this audition from Jordan Rainer on The Voice season 24?
Who do you think she should pick? Share right now in the comments! After that, be sure to keep coming back for more updates.
(Photo: NBC.)
This article was written by Jessica BunBun.