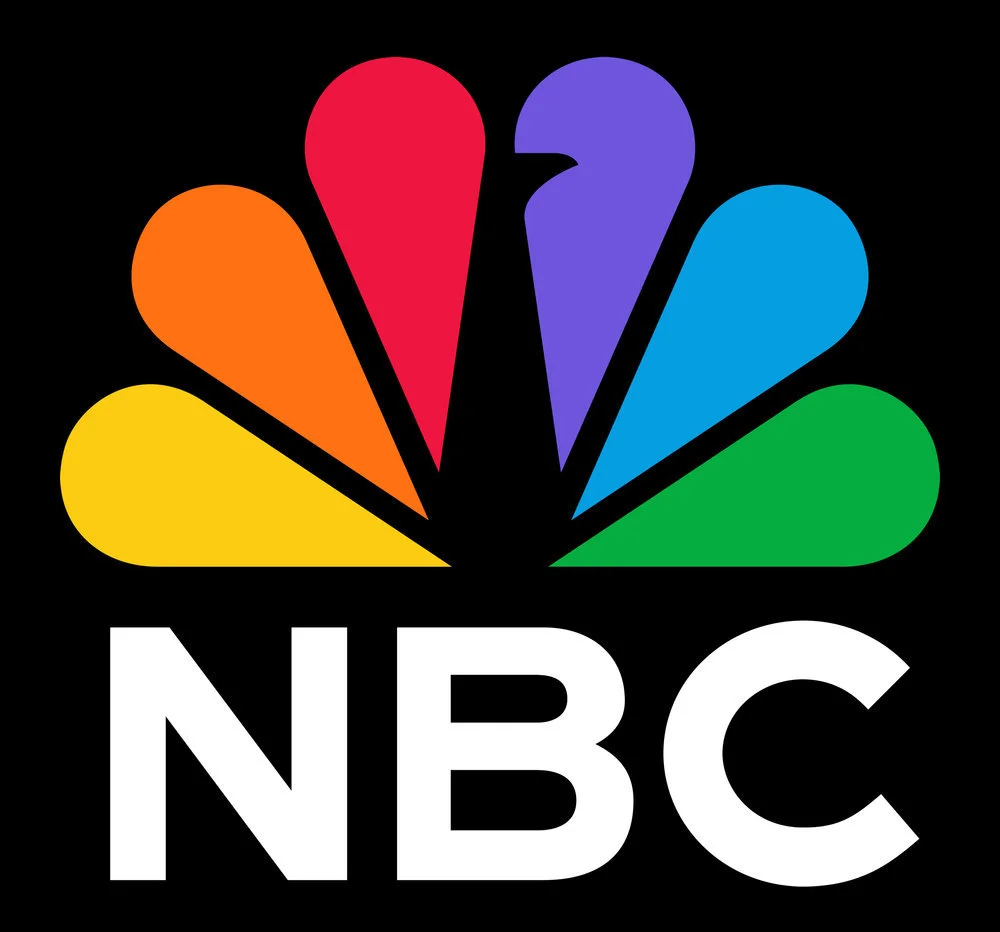 Is The Office going to be coming back to NBC, or some other network within the NBCUniversal umbrella? We have reasons to wonder.
According to a new report from Puck News, co-creator Greg Daniels will be returning as showrunner for what is being described as a reboot of the classic series. The specific venue for the show remains unclear, but the idea is that the project could be announced once the WGA strike formally ends. (There is a tentative agreement now that could be ratified over the course of the next week.)
We do tend to think that such an idea is likely to be met with a lot of varying reactions all across the board. We do think that The Office is widely considered one of the best comedies of the past 25 years, and it made stars of people like Rainn Wilson, John Krasinski, and Jenna Fischer. (Steve Carell already had some fame leading into it.) However, a lot of the comedy in the original would not fly in today's comedy climate and beyond just that, this feels like one of those shows that doesn't need a new version. Still, we do have some faith in Daniels, who is an extremely creative guy who also has given us Upload, an extremely underrated series, over the past few years.
We will be curious about some further insight about this show, namely whether any original cast members will return. A few years back there were other discussions about a reboot, one that would be a mixture of old faces and new. That never got a whole lot of traction, leading us to where we are at this point.
Our sense right now is based on where we are already in the traditional network TV schedule, the earliest we would see a new Office is in the fall of 2024 — how it would get done earlier without rushing it is a hard thing to think about.
What do you think about a reboot of The Office potentially in the works?
Be sure to share right now in the attached comments! Once you do just that, remember to keep coming back for some other updates.
(Photo: NBC.)