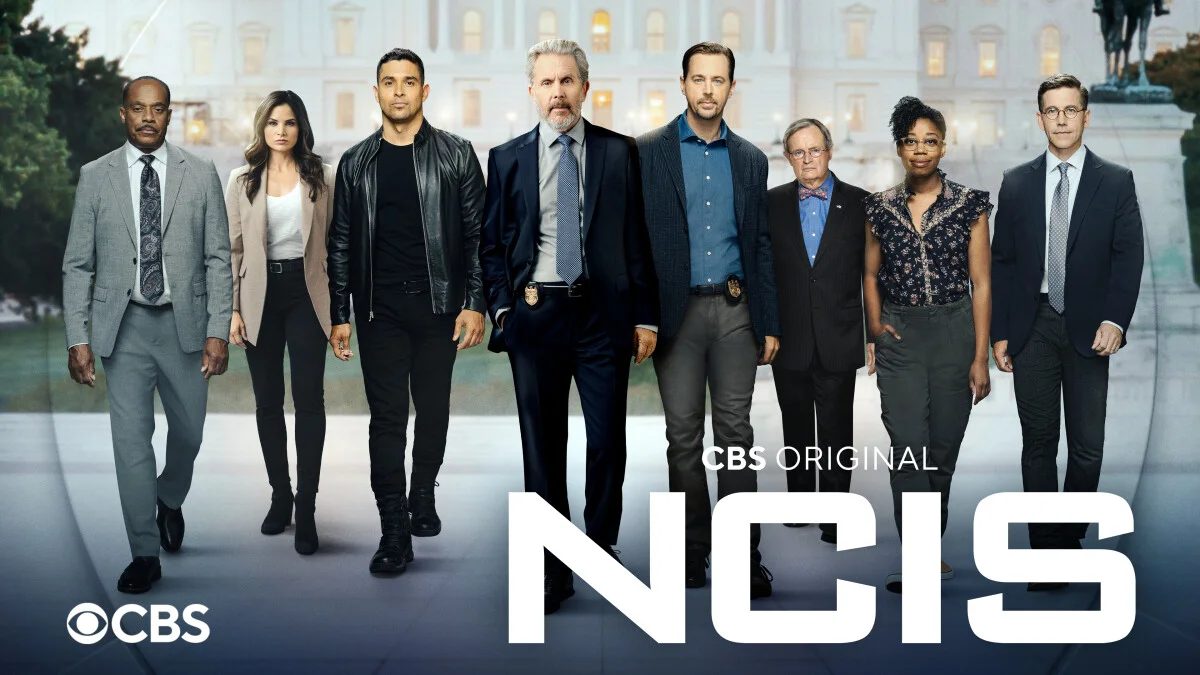 Tomorrow night on CBS, you are going to have a chance to see a celebration of NCIS air in honor of its 20th anniversary. Today, we come bearing at least some good news when it comes to season 21!
Late tonight, the folks over at the WGA were able to strike a tentative deal with the AMPTP, effectively bringing an end to the long-standing strike over the past few months. While it is still subject to a final vote, all signs point to writers being able to go back to work after almost five months on the picket lines.
As for how this applies to NCIS in particular, it is really not that complicated. It allows the writers to start up work on scripts, which they have not been able to do as of late. This would also open the door to the possibility that filming for next season could start later this fall. All of that, of course, is heavily dependent on what happens with the SAG-AFTRA strike, which remains ongoing. Our hope for this is that over the course of the next month, we are going to see movement to end that if it happens, there is still a chance that an episode or two could film in November — and several could be done by the end of the year.
As for what that would mean in terms of a premiere date, late January / February remains in the cards, but this will depend considerably on what CBS wants to do. They could hold the entire NCIS season until they can air it without interruption — that would be unusual for them, though. Don't be surprised if they do something where they use a similar schedule to what they have in the past, just with fewer episodes that are spaced out a little bit more over time.
For now, though, let's just celebrate that writers have what looks to be a fair deal — and with that, work can begin again on some of your favorites.
What do you want to see on NCIS season 21, and when do you think the show will premiere?
Share right now in the comments! Once you do just that, keep coming back for some other updates.
(Photo: CBS.)
This article was written by Jessica BunBun.