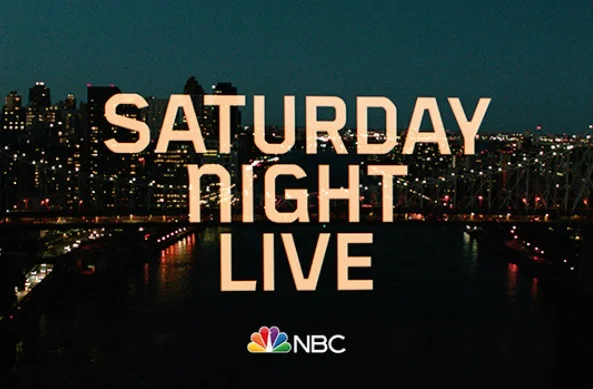 Is Saturday Night Live new tonight on NBC? We know that the late-night sketch series typically premieres around this time of year. However, that does not mean that it is going to happen at this particular juncture.
As a matter of fact, there is still no confirmation that the show will be back at any point the rest of the year. There is no new episode tonight, and there may not be one for the next several weeks.
If there is any good news that we can share within this post, it is that it appears as though the months-long WGA strike is closing in on an end, which we hope means a deal that gives the writers everything that they are asking for. If that happens this month, and the SAG-AFTRA strike ends next month, then there is at least a chance that SNL comes back in November, or in time to do a few holiday-themed episodes close to the end of the year. Just remember for a moment here that there isn't as much lead-up time required for a show like this as there is one of your standard scripted TV programs. The majority of new episodes here are put together in a single week's time.
We tend to believe that no matter when Saturday Night Live returns, there will be a joke or two that actually references this strike. Wouldn't it be rather strange if that didn't happen? The episode order for this season is likely less than what you have seen in the past, but there is still plenty of time for a number of great, memorable sketches with some fun hosts at the center of them.
As soon as the strikes are over, we'd love to hear who the host is for the premiere. Before that, though, we tend to think that we're going to get a little more news on the cast — we don't even have that for the next season yet!
Do you think that we're going to be seeing any Saturday Night Live episodes this year?
Be sure to share right now in the comments! Once you do just that, remember to come back — there are some other updates coming and we don't want you missing them.
(Photo: NBC.)