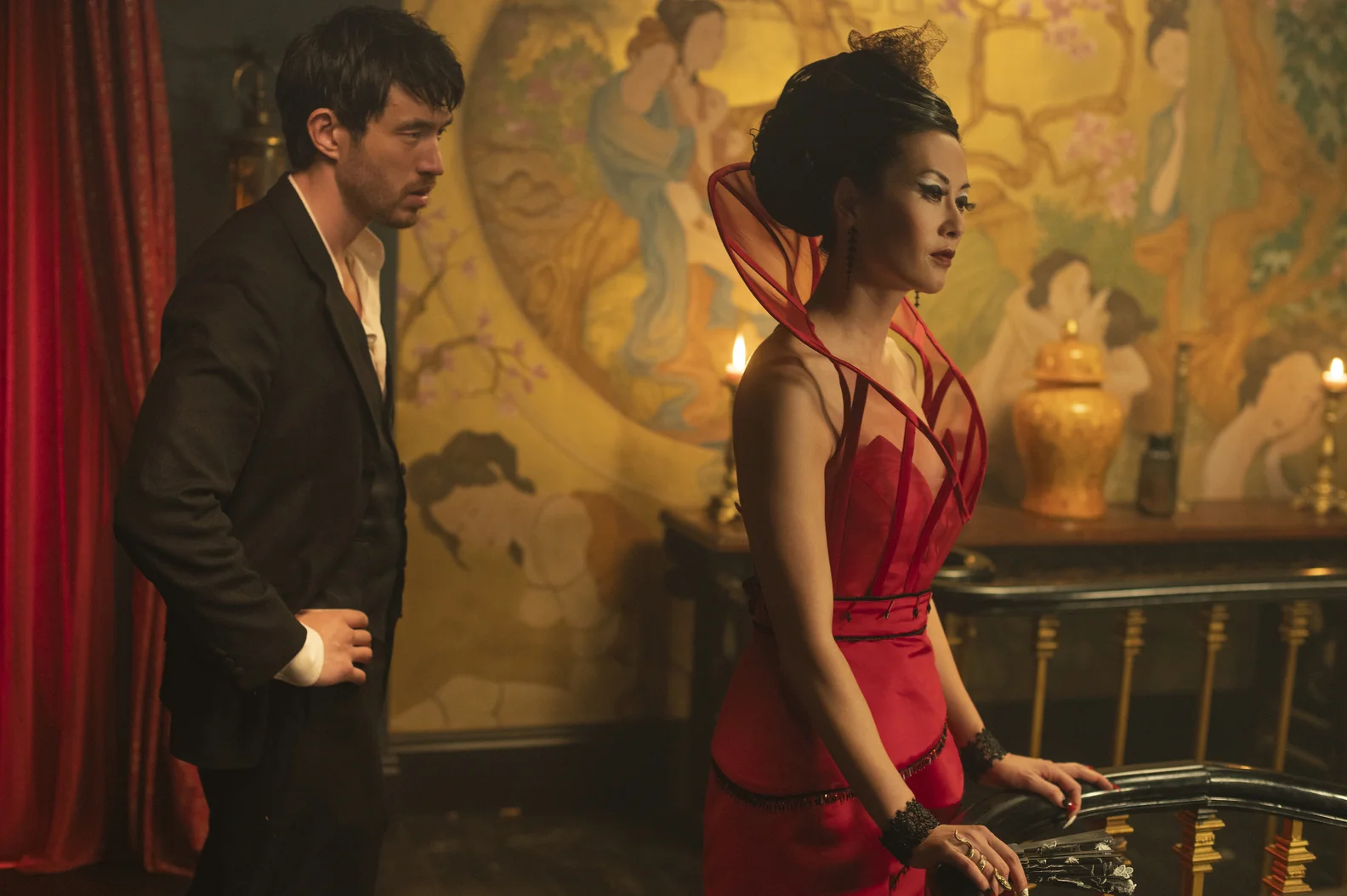 Following the season 3 finale over at Max, are you going to have a chance to see a Warrior season 4 renewal? Or, is there a chance that season 3 is going to be the end of the road here?
Well, we should start things off here with where things currently stand over at the streaming service, and a reminder that nothing is (still) decided. do we want to get a renewal? Sure, and absolutely we do think that there is some room left over in the story for us to get a little bit more. The big issue here, of course, is whether or not there is going to be an actual chance to see it.
At the end of the day, remember that shows coming back are often complicated, and Warrior in particular has been in some precarious places before. Streaming services are getting more and more stingy with how long they keep shows around, especially Max (formerly known as HBO Max) in the wake of the Warner Bros. Discovery merger. we've also got the WGA and SAG-AFTRA strikes throwing even more uncertainty into the mix at the moment. Sure, we hope that there can be some resolution to some of this stuff before too long, but that comes down mostly to whether or not writers and actors start to be paid what they actually deserve.
For the time being, our advice is pretty simple: If you want to see a season 4 happen, be sure to tell all of your friends! Nothing is otherwise guaranteed, and we know that Max looks not just at viewership, but also retention over the course of a full year. These two things, at least in tandem, tend to matter a pretty great deal.
If we do get a renewal, we'd personally be surprised if more happens before 2025. After all, just consider some of what we've said already with the strikes.
Do you want to see a Warrior season 4 renewal over at Max?
Be sure to share right now in the attached comments! Once you do just that, remember to keep coming back for some other updates.
(Photo: Max.)