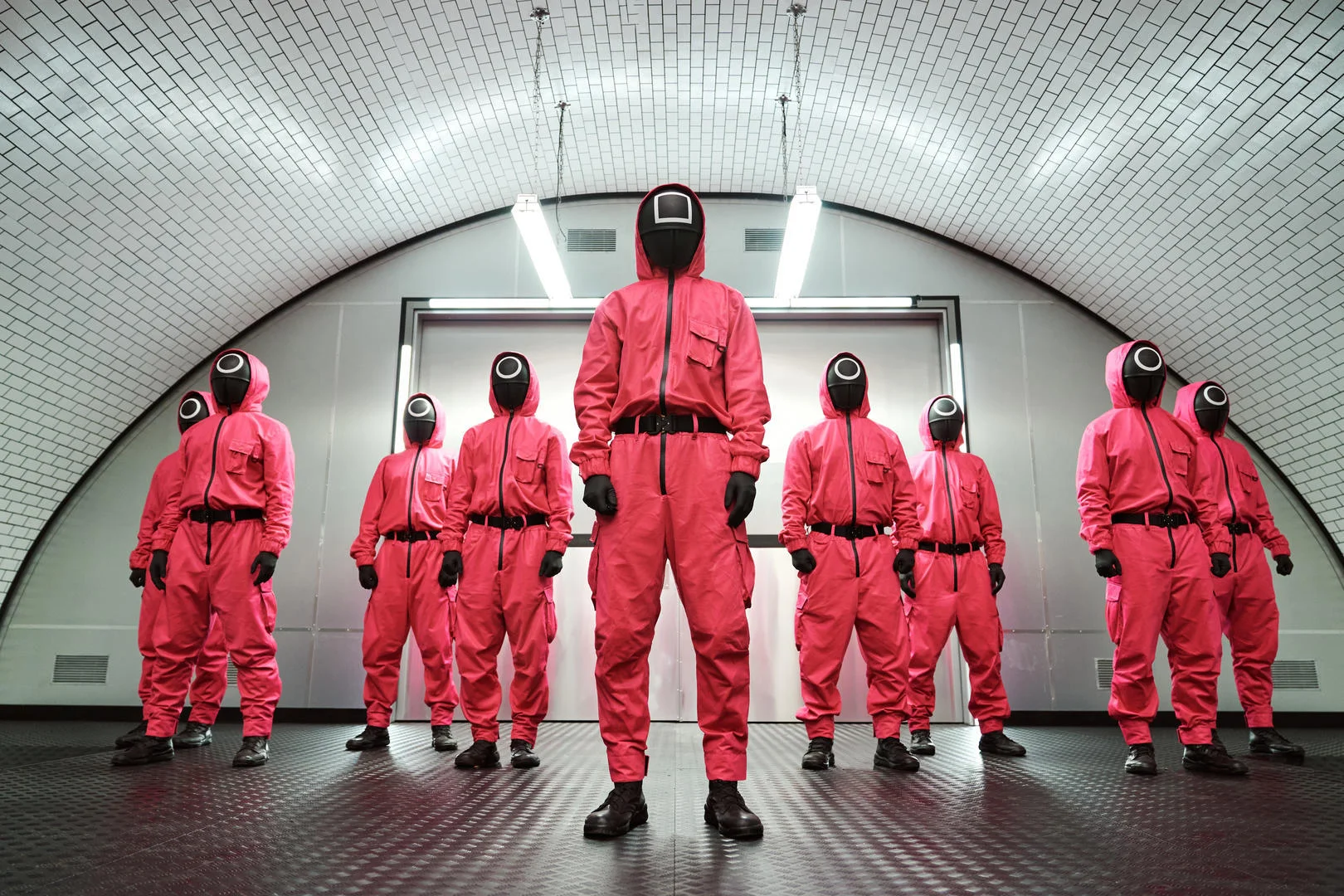 There have been plenty of rumors and chatter about an American version of Squid Game for a really long time now. However, the folks at Netflix have been pretty coy when it comes to pointing any of this out.
Is that about to change? Well, here's what we can tell you. SpoilerTV has unearthed within the latest Production Weekly that a US version of the mega-hit is in active development, one where famed director David Fincher would be coming on board behind the scenes.
Now, we're sure that the mere idea of this is enough to create huge reactions all over the internet and understandably so. You can argue that there simply is no need for an American version of a show when the Korean original is already extremely popular. Also, what can they bring to the table that hasn't been done before.
Yet, you also have to remember this: If Netflix is really going to greenlight a Squid Game reality show, of course they are going to consider international versions. The implications that this is some huge, globe-spanning event are already there, and it's another way for the streaming service to keep printing money.
Now, it is worth nothing that "active development" does not mean the project will eventually happen, just as it also does not mean that we are going to hear anything more on it at some point in the near future. Just remember that the WGA strike remains ongoing, as does the SAG-AFTRA one, as well. The top priority for Netflix, beyond the reality show that has already filmed, in the second season of the Korean original. Many castings have already been announced for it, and it is our hope that we are going to see it eventually arrive when we get around to summer or fall of next year. Time will tell.
Do you think that an American version of Squid Game is a good idea in any way?
Share right now in the attached comments! Once you do just that, remember to keep coming back for some other updates.
(Photo: Netflix.)
This article was written by Jessica BunBun.