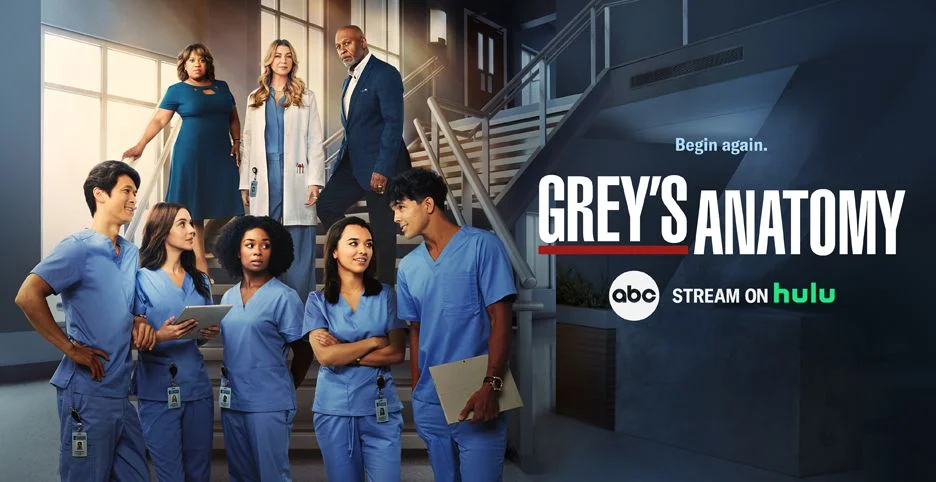 Is Grey's Anatomy new tonight on ABC? Are we about to get the medical drama on the air again, and will it be joined by the firefighter spin-off?
Well, just like you would imagine, there are a number of different topics to get into at this point, especially since it's been almost three months since the last seasons concluded. Let's start off, though, with the following: You will not have a chance to see either one of these shows on the air tonight or anytime soon.
Typically, by this time in the summer the greater Grey's Anatomy universe is very-much in production on new episodes; however, the writers' rooms have yet to even open due to the WGA strike! Even if that does conclude, the actors of SAG-AFTRA are also striking and in need of a deal. We are still in a long waiting game and it remains to be seen precisely when that is going to be over.
For the time being, the only hope that we have is that we are going to see some resolution and there is a chance for at least a 13-episode run of both of these shows. We can tell you that there are going to be more meetings between the AMPTP (the collective body of networks and streaming services) tomorrow, but it does remain to be seen if anything is going to come out of it. The parties met last Friday, after all, and we did not see a whole lot of progress. The best-case scenario is probably that things are hammered out by Labor Day and with that, we could see productions kicking off again a little bit later in the fall.
At the moment, of course the actors and writers have all of our support. It may be a long road for them to get what they're asking for, but they do deserve it.
What do you most want to see when it comes to Grey's Anatomy and Station 19 moving forward, no matter when they premiere?
Be sure to share right now in the attached comments! Once you do just that, remember tocome back for some other updates.
(Photo: ABC.)