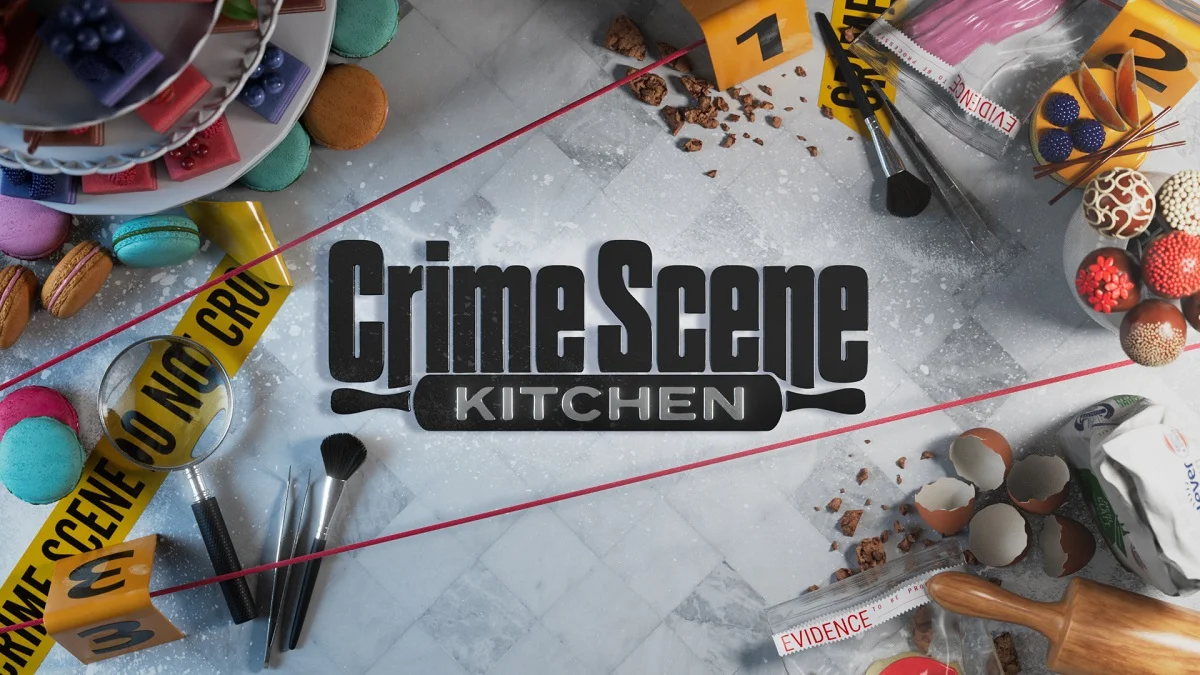 Next week on Fox you are going to see Crime Scene Kitchen season 2 episode 10 and one thing feels clear already: This one is huge. How can it not be, given that we are talking here about the finale? The remaining teams of bakers are going to be doing whatever they can to figure out how to "solve" the remaining bakes, and it is not going to be easy.
Is there a favorite at this point to win? Well, that's hard to argue mostly because the sole nature of this show is rather unpredictable. It's not just about who is the most technically proficient; instead, it is equally focused here on who is the best at problem-solving and getting from point A to point B. If you can excel at both of these things, then you've got a chance of getting out of here okay.
Want to learn a few more details now on what the future holds? Then we suggest that you check out the full Crime Scene Kitchen season 2 episode 10 synopsis below:
The final three teams of classically-trained and self-taught bakers vie for the grand prize in the finale. With no safety bake round, all teams must participate in the ultimate test – unraveling clues for two bakes. In their last bake, the finalists have five hours to closely master the final mystery dessert of the season. The team that performs the best across both rounds will be crowned Crime Scene Kitchen champions and take home $100,000 in the all-new "The Finale: I Need a Drink!" season finale episode of Crime Scene Kitchen airing Monday, August 14 (9:00-10:00 PM ET/PT) on FOX. (CSK-210) (TV-14 L)
Is there going to be a season 3 on the other side of this?
We wish there was some firm answer out there that we could share but unfortunately, that is not the case. Because of that, we're just going to need to exercise some patience — and also just enjoy the finale as we see it.
What do you most want to see on the Crime Scene Kitchen season 2 finale?
Who are you best rooting for at this point? Be sure to share in the comments! Once you do just that, remember to come back to get some other updates.
(Photo: Fox.)