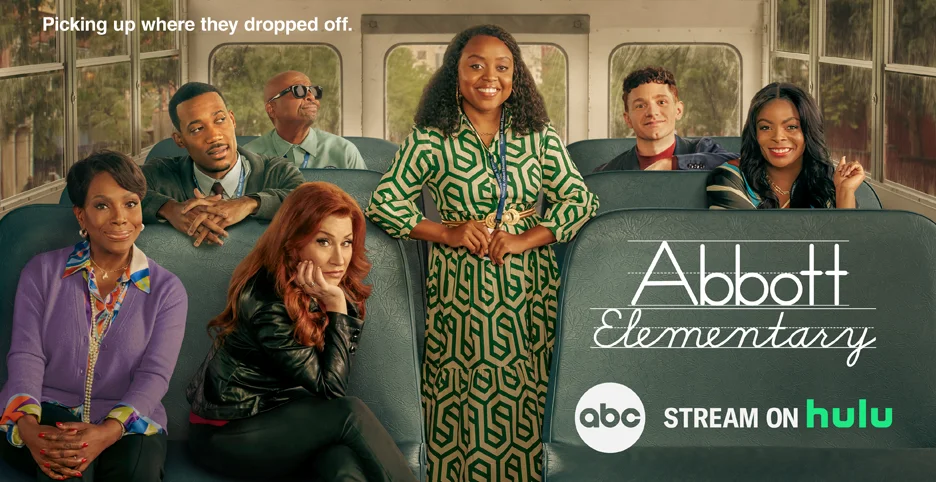 Now that we are into the month of August, are we getting closer to an Abbott Elementary season 3 premiere? In theory, the answer to this is clear — however, it's a little bit harder to pin that down exactly when you consider the situation that we are in at present.
After all, consider this for the time being: We are still more than three months into the writers' strike at present, and there is no indication out there that we are getting anywhere close to an end for it. There was an attempt at progress this past Friday and yet, we still haven't seen the streaming services and studios come close to giving the WGA what they deserve. The SAG-AFTRA strike, meanwhile, has been going on for a few weeks now, and there has been almost no progress in regards to it.
So where does that leave a show like Abbott Elementary? Well, in constant limbo. A third season is going to happen eventually, which makes sense given that the Quinto Brunson comedy is one of the best things network TV has going for it right now. However, there are no scripts at the moment and without those, filming cannot begin. We are at the very least, months away from the cast and crew coming back on the air and realistically, it could be even longer than that. Our advice, at least for now, is that you do your best to be patient and prepared.
Also, support the writers and actors in any way you can.
The earliest that we could see Abbott Elementary coming back is in January but realistically, February and March are also on the table. ABC could air more repeats in the interim, but we know that new episodes are going to be what a lot of people are craving … especially when we get around to September or October.
What do you most want to see moving into Abbott Elementary season 3?
Be sure to share right now in the comments! Once you do just that, come back for some other updates as we move forward…
(Photo: ABC.)