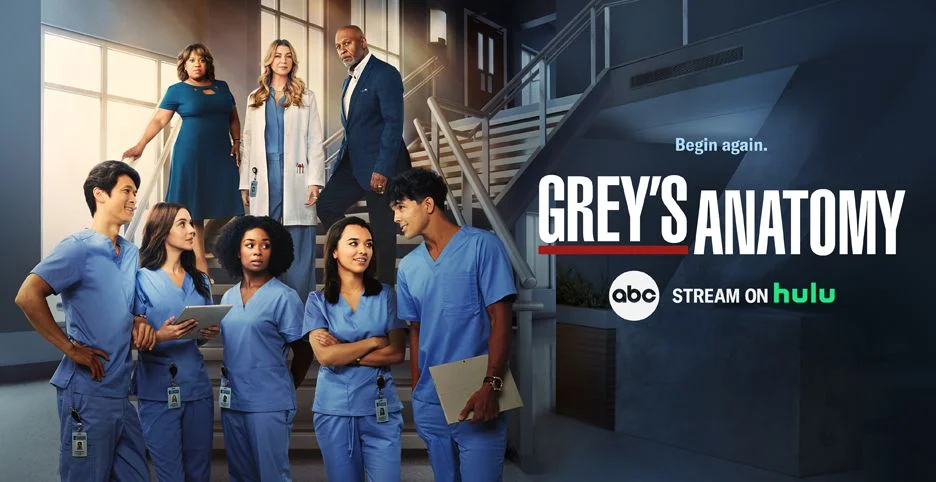 Is Grey's Anatomy new tonight on ABC? Are we going to be seeing this show on the air alongside the Station 19 spin-off?
We know that we have been waiting for a long time already to get both of these shows on the air … but let's get the bad news out of the way now. There are no new episodes of either the medical drama or the firefighter spin-off tonight and admittedly, you are going to be waiting for a good while longer to see either of them. The question is just when that is going to be, and that is a fairly hard thing to figure out due to the current state of the WGA and SAG-AFTRA strike.
Is there some sort of silver lining to share today? We suppose so, with the big thing being that there are some early talks between the WGA and the AMPTP (the organization made up of the studios / streamers) scheduled for tomorrow. There are no guarantees that this will equate to some major progress with any of these shows, but isn't it something to at least hope to see for the time being? We are at a point where we will take whatever good news that we can get.
The moment that we get some more news on the future of either show, of course we will have it for you here! One big thing to keep in mind right now is that the earliest possible premiere date for these shows, at least per our current estimation, is early January. It's hard to envision them being back earlier, given that there are still so many scripts that need to be written for what lies ahead.
Related – Be sure to get some more news on Grey's Anatomy, including news on the future
What do you most want to see on Grey's Anatomy and Station 19 as the show moves forward?
Be sure to share right now in the attached comments! Once you do just that, remember to come back for some other updates as we continue to play this incredibly-long waiting game here.
(Photo: ABC.)