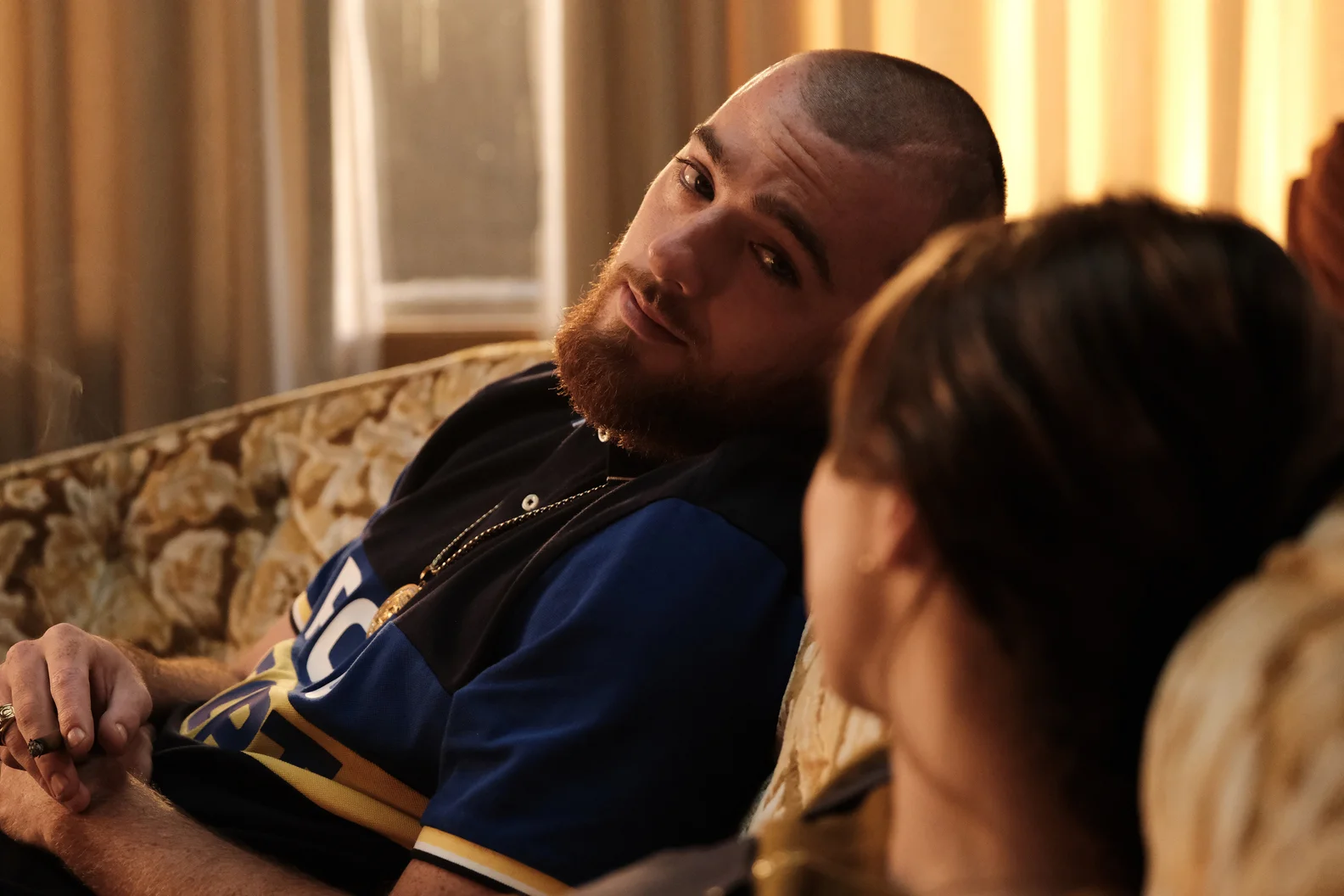 Some truly devastating news has come out this afternoon pertaining to Angus Cloud. The actor, best known as Fez a.k.a. Fezco from Euphoria, has died at 25.
The news was first confirmed in a statement from Cloud's family to Variety:
"It is with the heaviest heart that we had to say goodbye to an incredible human today … As an artist, a friend, a brother and a son, Angus was special to all of us in so many ways. Last week he buried his father and intensely struggled with this loss. The only comfort we have is knowing Angus is now reunited with his dad, who was his best friend. Angus was open about his battle with mental health and we hope that his passing can be a reminder to others that they are not alone and should not fight this on their own in silence.
"We hope the world remembers him for his humor, laughter and love for everyone. We ask for privacy at this time as we are still processing this devastating loss."
We cannot even begin to understand the feelings that Cloud's family and loved ones are feeling today. He was a supremely talented performer still very much at the height of his life. We knew that there were so many future opportunities that lay ahead for him, and those who worked on the Sam Levinson series formed a very tight-knit unit. This stems from long days, but also at the same time emotionally-charged material that required a lot of them as performers. That was certainly the case with Fez, who went through an array of harrowing events through the two seasons on the show.
Those who watched Euphoria will remember him for his depth of character, and the way that he could draw in viewers with his eyes and his sentiments. Those who worked on the show, meanwhile, will remember him as a beloved and trusted colleague.
Our thoughts go out to everyone who loved Cloud. May he rest in peace, and may his work serve as a way to honor and pay tribute to his memory.
(Photo: HBO.)
This article was written by Jessica BunBun.