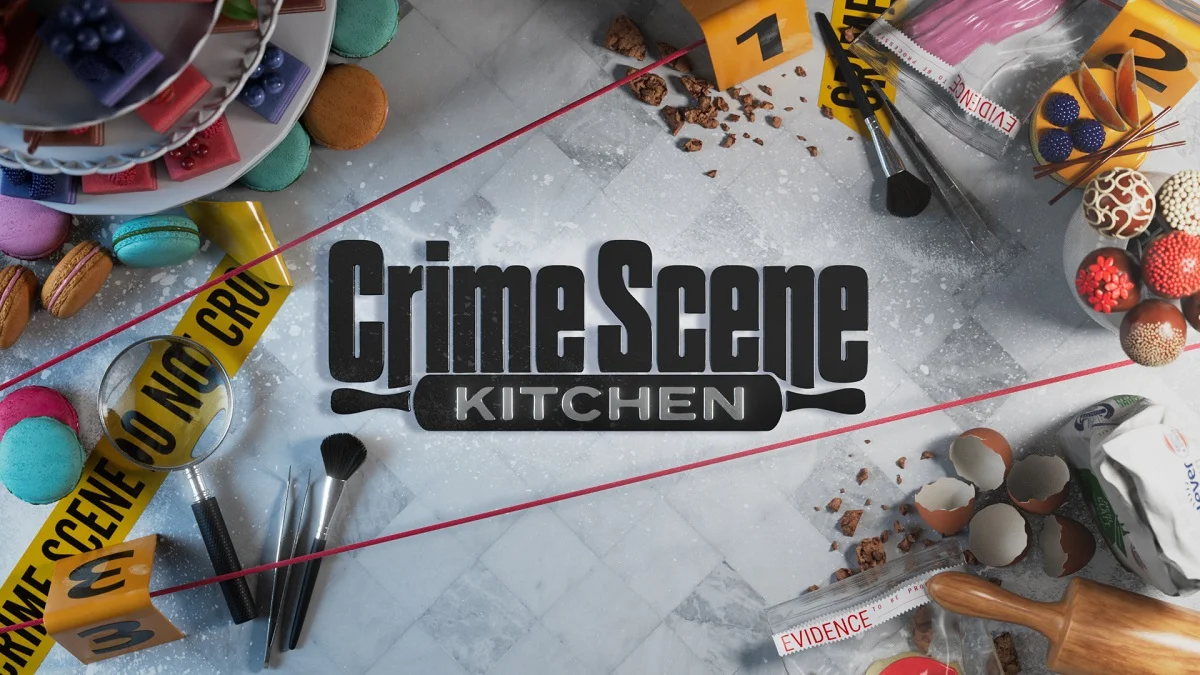 As you do get prepared to see Crime Scene Kitchen season 2 episode 9 over on Fox, isn't there a lot to look forward to? We tend to think so! After all, this is the penultimate episode before the end of the season, so the stakes are high and it remains to be seen who is going to come out on top.
Also, did we mention that this episode has one of the most random guest judges ever in Dwight Howard? The NBA star will be helping out in the safety bake round and after that, you're going to see the last elimination bake before everyone has to prepare for the final showdown. Are you ready? Nervous? All of the above? Well, we certainly understand.
To get a few more details now on what lies ahead, be sure to check out the Crime Scene Kitchen season 2 episode 9 synopsis below:
With only four teams of classically-trained and self-taught bakers left, the semifinalists take on the safety bake round, inspired by guest judge Dwight Howard's favorite dessert. Then, in the final elimination bake of the season, the pressure heats up as the culinary clue finders face-off to secure a coveted spot in the grand finale and inch closer to the $100,000 prize in the all-new "The Semifinals: It's All in the Details" episode of Crime Scene Kitchen airing Monday, August 7 (9:00-10:00 PM ET/PT) on FOX. (CSK-209) (TV-14 L)
Now, we just have to tell you that we're still finding ourselves in a spot where we're rooting for the underdogs, but that's just our own inclination! The classically-trained bakers have worked really hard to get to this point, and they could have somewhat of an advantage … but only somewhat. A lot of this is really going to come down to what the individual tasks are and who is the best prepared for it on a particular day. That's how close things are.
What do you most want to see when it comes to Crime Scene Kitchen season 2 episode 9?
Be sure to share right now in the attached comments! Once you do just that, remember to keep coming back for some other updates.
(Photo: Fox.)