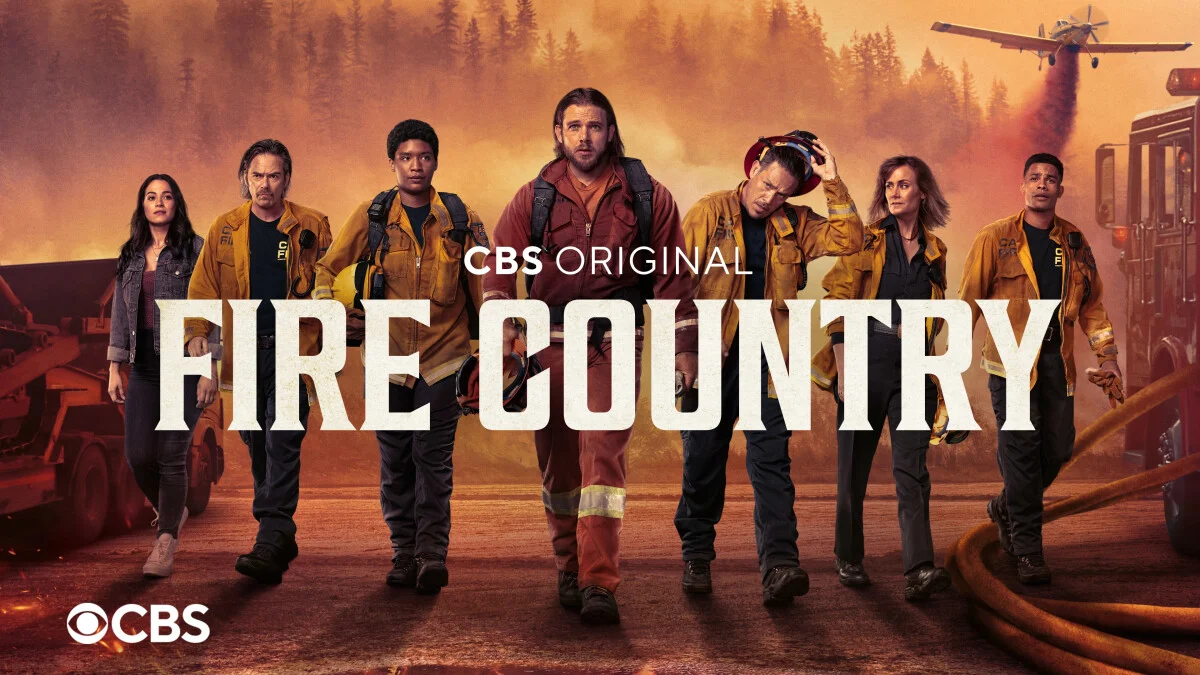 As many of you are more than likely aware at this point, we are going to be getting Fire Country season 2 on CBS at some point — it is really just a matter of when.
Unfortunately, the parameters around this very thing continue to change, and as it turns out, that is very much again true this week in light of the fall schedule being released. We now have assurances that the Max Thieriot series is not going to be coming back until at least early 2024, and it would take a miracle for that to change. Both the writers of the WGA and the actors of SAG-AFTRA remain on strike, and there is very little insight as to when that could potentially change. It would be great if it happens soon, but there is no talk on specific negotiations or anything in that vein.
Because of all of this, we tend to think right now that the absolute earliest we could get Fire Country back is in January with a 13-15 episode season. We don't want to cast any aspirations that the show could be back before this and then give anyone some measure of false hope. Writers and actors are fighting for fair pay not only now, but in the years to come. We need to be patient to ensure that they are able to achieve what they are asking for. The majority of people in both professions are not huge names; a number of them don't even get to qualify for health insurance.
So for now, the best-case scenario is probably that the strikes get resolved by the end of the summer. If that happens, the writers could get to work on scripts and production could get underway in either late October or early November. Maybe this is still too optimistic, but we can at least see a pathway for that being possible.
No matter when season 2 gets underway, one thing is clear: we are absolutely set for a huge Bode storyline following that dramatic, emotional finale where he took responsibility for something he did not even do, all in order to ensure that Freddy found his way out.
When do you think we are actually going to see Fire Country season 2 premiere on CBS?
Go ahead and let us know right away in the comments! Once you do just that, remember to also stay tuned here to make sure you don't miss any other updates.
(Photo: CBS.)