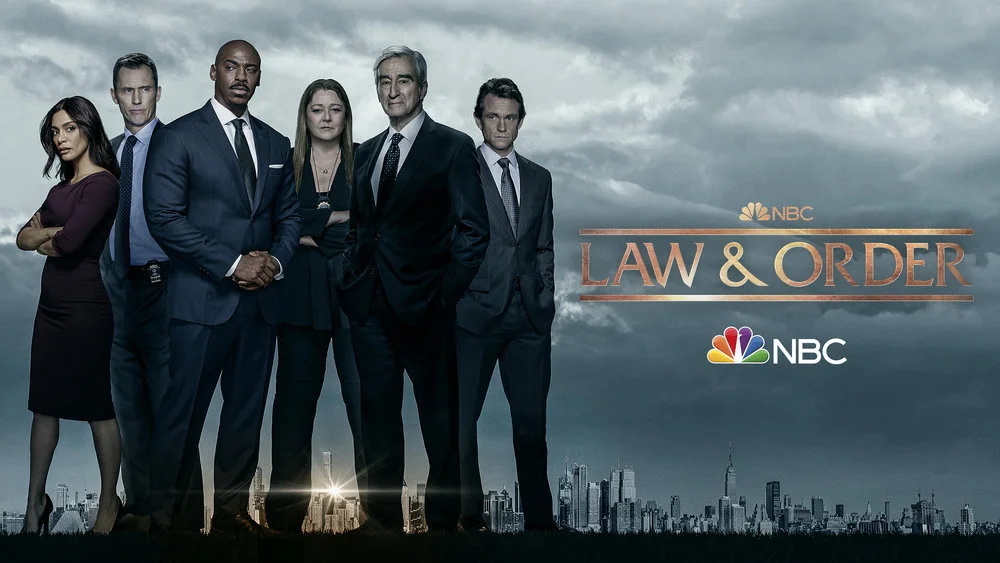 If you were still holding out some element of hope that Law & Order season 23 was going to be airing on NBC soon, prepare to be disappointed.
Earlier today, the folks over at the broadcast network officially unveiled the schedule for what is coming up in the fall. So what did we learn with a lot of that? Well, for starters, that the entirety of the Law & Order franchise is going to be on hold for a good while. As for how long is "a good while," think in terms of early 2024 at the earliest.
For Law & Order: Organized Crime, nothing has to be considered a surprise since that show was always going to be a midseason entry this time around. However, the mothership and SVU are both facing a sizable delay and as of this writing, it looks like we are going to be forced to exercise a lot of patience to get from point A to point B, which could be January or February.
The reason for the delay here is ultimately rather simple, as it is tied very much to the WGA and SAG-AFTRA strikes that are going on right now. Even if the actors sign a new deal tomorrow, it still would not matter — there are no scripts. Without them, there is nothing for the actors to do. Writers have been on strike now for over two and a half months and we've yet to see any evidence at all that the networks or studios are eager to come in and sign them to a new contract.
We recognize that a lot of viewers out there are going to be understandably frustrated — yet, we also want to give writers and actors as much support as we can. They want to be working — they just want it to be done in a way that sets the stage for their future.
When do you think we are actually going to be seeing Law & Order season 23 premiere over on NBC?
Let us know right now in the attached comments! Once you do just that, remember to keep coming back for some additional updates.
(Photo: NBC.)
This article was written by Jessica BunBun.