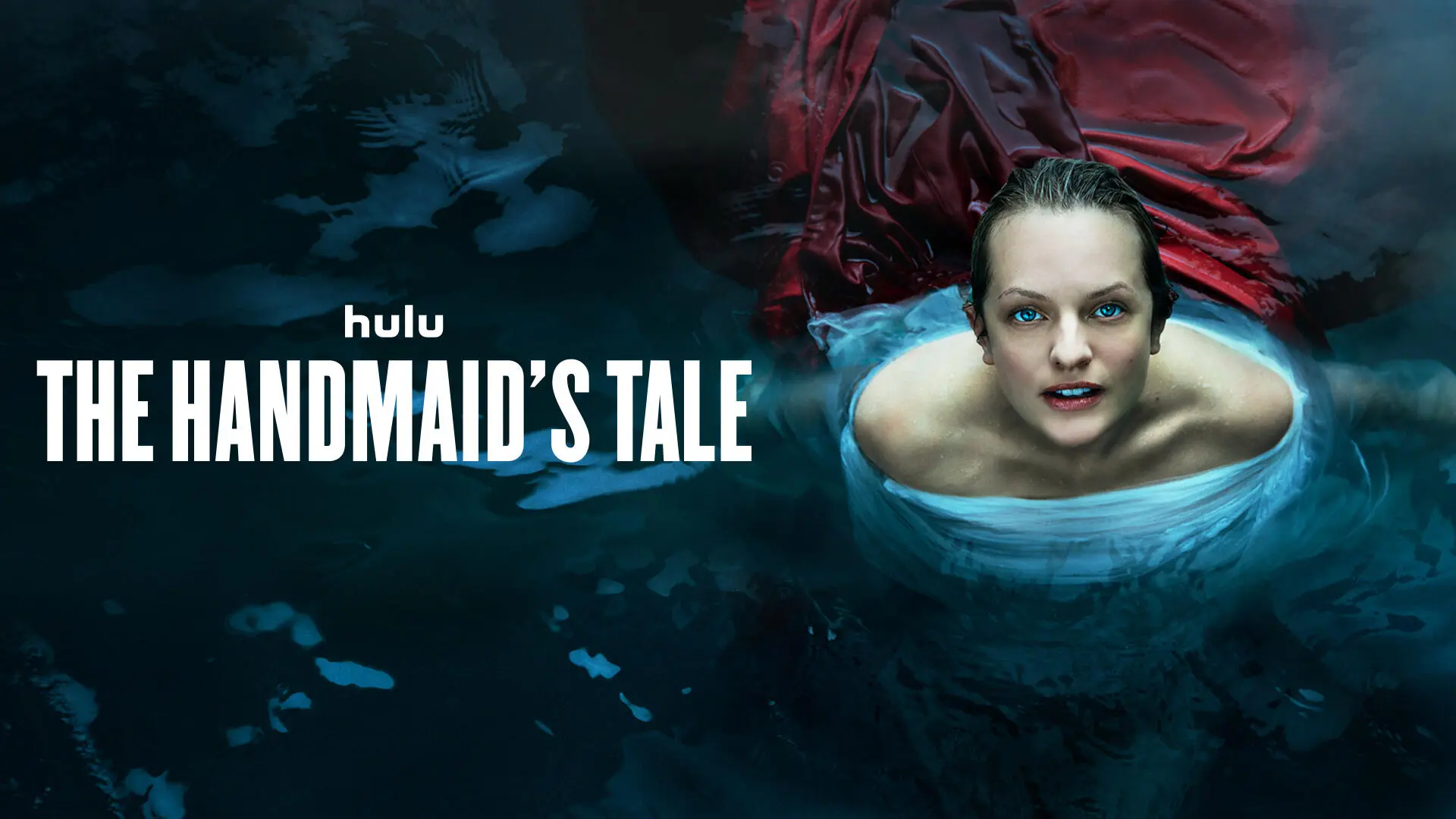 Just how much is the latest strike news factoring into The Handmaid's Tale season 6 — or, is it playing much of a role at all? We recognize that these are complicated times. With that in mind, why not offer up at least a little more clarity on the subject?
For the time being, here is at least some of what we can say on this particular subject. Season 6, otherwise known as the final season, is absolutely still happening over at Hulu. It is really just a matter of when everything is able to come together and with that, you probably need to express a certain amount of patience. The writers' strike has been going on for two and a half months as of right now, and over this past week, actors joined them on the picket lines.
SUBSCRIBE to Matt & Jess on YouTube for new videos on THE HANDMAID'S TALE!
Now, we should probably go ahead and say here that the SAG-AFTRA strike is really not impacting the show's premiere date or production as much as it may seem on the surface. After all, they cannot go to set without scripts, and the writers are really the ones who dictate things right now.
Are we still hoping for a 2024 release?
Sure, and if the strikes end at some point this year, it is likely that we'll get that. However, note that the original plan was for production of the final episodes to kick off at some point in August, and at this point, it is pretty clear that this is no longer happening. We are going to need to exercise some patience but in the end, we're confident that the final product will be worth it. Just remember that all actors and writers deserve fair compensation for their work, and not just the extremely big names. They are almost always the ones who are going to stand out the most.
When do you think we are actually going to see The Handmaid's Tale season 6 arrive at Hulu?
Be sure to share right now in the attached comments! Once you do just that, remember to come back for more news.
(Photo: Hulu.)