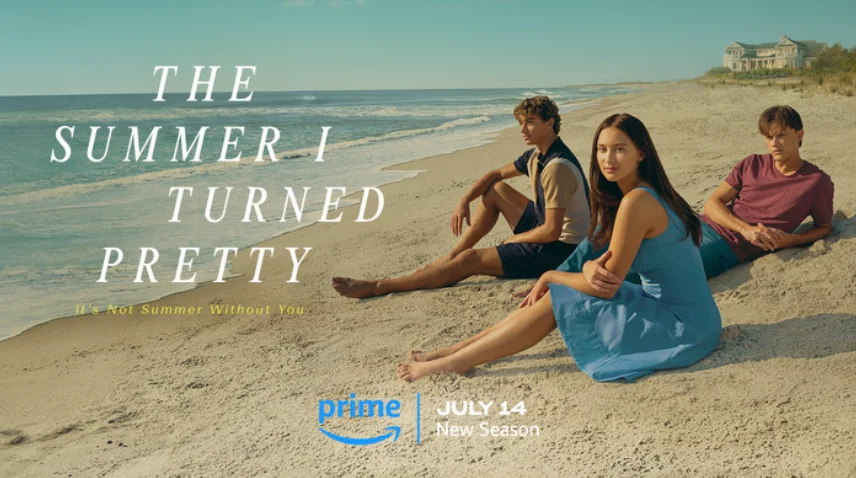 After the big premiere event today on Prime Video, do you want to know The Summer I Turned Pretty season 2 episode 4 air date? What about some other insight all about the future?
Well, the first thing that is absolutely worth noting right now is the fact that if you love this show, you are going to need to exercise a certain degree of patience. Episode 4 is going to be comin to the aforementioned streaming service next week, and the plan from here on out is to give everyone some pretty consistent content moving forward. The goal here obviously is to keep everyone hooked on the adaptation as long as possible, and there are a number of things to look forward to.
Emotionally, at this point it definitely feels like the top story is going to be what happens after that Belly / Conrad confrontation. These characters are all young and by virtue of that, they are going to see a few things that they will most likely regret later. This is the fundamental nature of the beast here. Moving forward, the hope here is clearly that they can overcome some of that, but there are clearly going to be some obstacles. You should be prepared for that.
In general, we don't think that season 2 for The Summer I Turned Pretty will necessarily surprise a lot of people who are fans of the material, though there are going to be some surprises and changes here and there. As a matter of fact, that even happened within the first three episodes of this season!
How many episodes are there this season?
Luckily, we're not even at the halfway point as of yet! There are eight installments, which means that we're not even at the halfway point as of yet and there are a lot of different, exciting things to get excited to see.
What do you most want to see moving into The Summer I Turned Pretty season 2 episode 4?
Be sure to share right now in the attached comments! Once you do just that, remember to come back around for all sorts of other updates.
(Photo: Prime Video.)