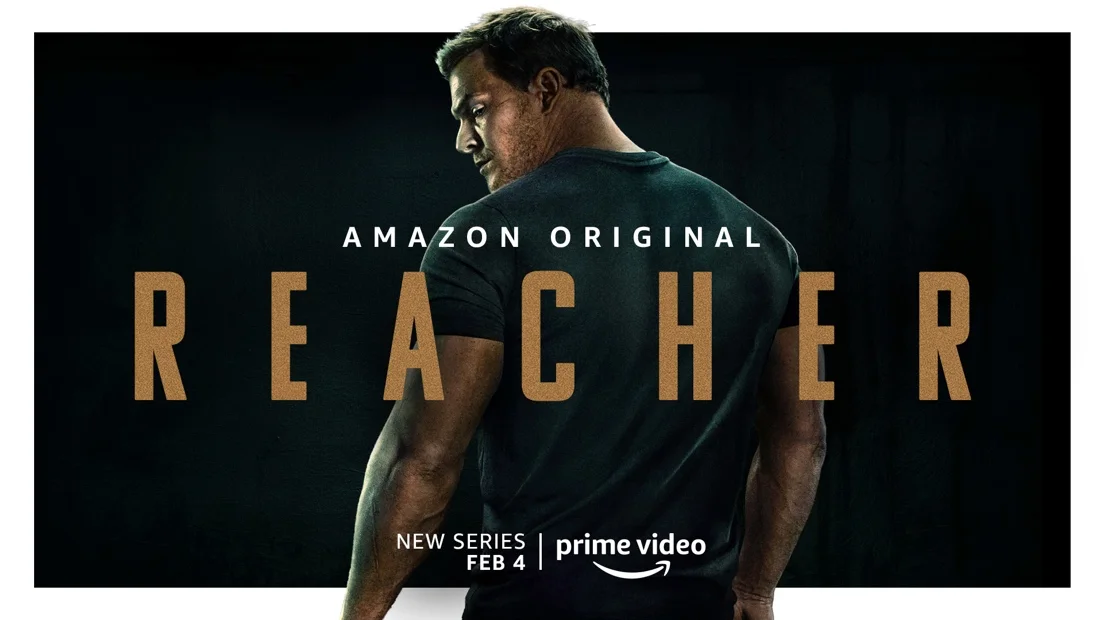 We know that a lot of people out there have been understandably eager to get a Reacher season 2 premiere date for some time. Well, we have at least a little bit more information to share at present!
Today, the folks over at Prime Video have revealed that the Alan Ritchson action series is going to be coming back when we get around to December — they haven't narrowed it down further than that, but we'll take whatever we can get here.
So why this particular window? Personally, we think this is the streaming service trying to put the show on in a similar spot to what we saw with Jack Ryan on this past season. This is a time when a lot of viewers could be looking for some measure of escapism and beyond just that, we do tend to think that the powers-that-be are hoping to ensure here that they have content at a time when some stuff is going to start fading away.
After all, remember this at the moment: The writers' strike is almost two and a half months in and beyond that, the folks at SAG-AFTRA appear to be joining them. It remains to be seen when some of these industries are going to be back to work, but executives have to realize at this point that they are losing leverage in just about every way. Also, it's worth noting that until the strikes end, the parties involved are not going to be heavily invested in promoting these properties, either. That is another layer that you have to think about for the time being here. That hurts the networks and streaming services further, which they should be doing in order to get a fair deal.
Let's just hope that everything is resolved far before Reacher is back, and that we also get a fantastic batch of episodes, as well.
What do you most want to see when it comes to Reacher season 2?
Be sure to share right now in the attached comments! Once you do just that, remember to keep coming back for some additional updates.
(Photo: Prime Video.)