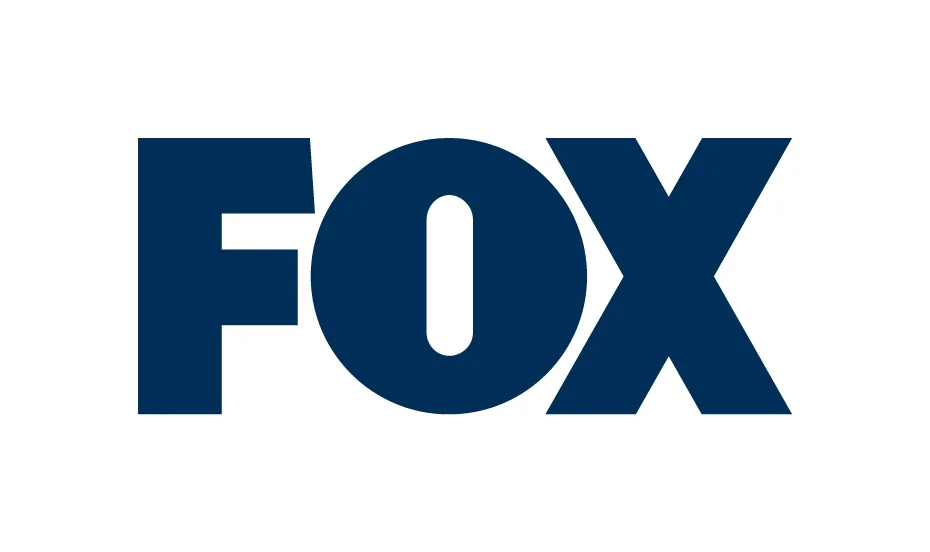 Tomorrow morning, a huge event is going to happen for fans of all things TV: The announcement of the 2023 Emmy nominees! This is a fun chance to see who voters have chosen across all important categories, and we're sure that there will be a wide array of surprises and snubs alike.
So how can you be a part of the action as it is happening? Well, the Emmys have already announced that there will be a live stream taking place, one hosted by Community actress Yvette Nicole Brown.
The big nomination reveal should start around 8:30 a.m. Pacific time tomorrow, or around 11:30 a.m. on the East Coast. Back in the day, these nominations would be announced at 5:30 a.m. Pacific as a means of ensuring that they would be a part of morning news shows. In the age of the internet, this is not anywhere near as needed as it once was.
If you head over to the link here, you can watch the announcement as it happens. There are typically a few laughs that come from the announcement, but don't expect every category under the sun to be revealed. Some are highlighted in a press release after the fact, as the big focus during the morning show are the overall show categories, plus the individual performances that you get in all of them.
For the time being, we would say to keep your eyes peeled for The Last of Us, Abbott Elementary, and of course the final season of Succession to be big winners. Meanwhile, some other programs like The White Lotus and Shrinking should receive a decent amount of love. Given that there are so many different shows on TV right now, you would think that this would lead to a lot of unpredictability. However, that is not always the case.
Remember that the Emmys themselves are airing on Fox this year, and you will have a chance to see them play out come Monday, September 18.
What are you hoping to see during the 2023 Emmys announcement tomorrow?
Share right now in the attached comments! Once you do just that, remember to come back for some other information on the future.
(Photo: Fox.)