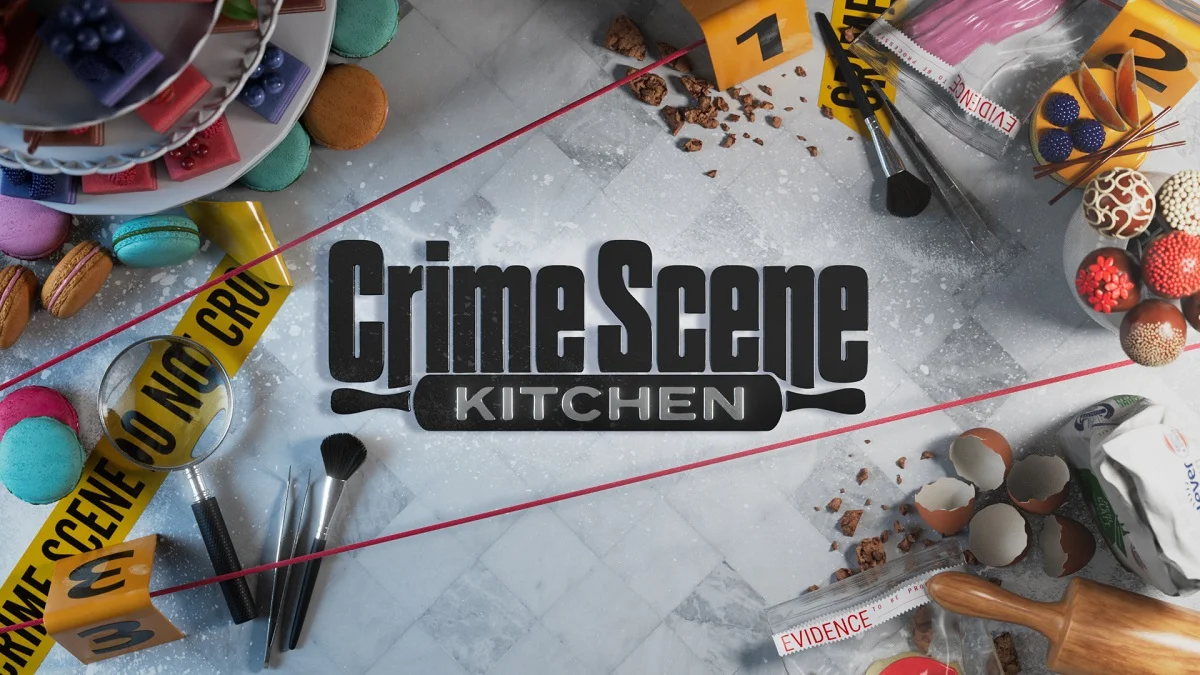 Is Crime Scene Kitchen new tonight on Fox? We know that the cooking competition has got off to a great start, thanks in part to host Joel McHale plus contestants who come from a number of different backgrounds.
Is there a lot of fun stuff coming? 100% yes, but you have to wait a little while in order to see a lot of it play out. Unfortunately, there is no new episode on the network tonight and instead, you'll be waiting until July 10 see what lies ahead. We do think that there is some good stuff on the other side of the hiatus, as you're going to have a fun guest judge in Nene Leakes and a challenge that will test them in different ways than before:
Below, you can see the full Crime Scene Kitchen season 2 episode 5 synopsis with more insight on what lies ahead:
The self-taught bakers have one last chance to prove themselves before merging with the classically trained bakers. TV personality Nene Leakes joins the judges as the contestants are faced with their toughest challenge yet, with an extra clue in the elimination round that has the potential to throw off their investigation in the all-new "Self-Taught: Follow the Clues" episode of Crime Scene Kitchen airing Monday, July 10 (9:00-10:00 PM ET/PT) on FOX. (CSK-205) (TV-PG L)
So why take this break at all?
The simple answer to this is that if you are Fox, you don't want to run the risk of losing viewership due to the July 4 holiday. Shows like this one and Stars on Mars are already drawing fairly low live viewership, so seeing that decline further could be really dangerous to their long-term future. That is not something that anyone wants to risk, so it is better to err on the side of caution.
No matter what, just know there is a ton of good stuff still coming over the rest of the summer.
What are you the most interested in seeing leading into Crime Scene Kitchen season 2 episode 5 when it airs?
Let us know your thoughts and hopes below! Once you do just that, keep coming back to get some additional updates.
(Photo: Fox.)