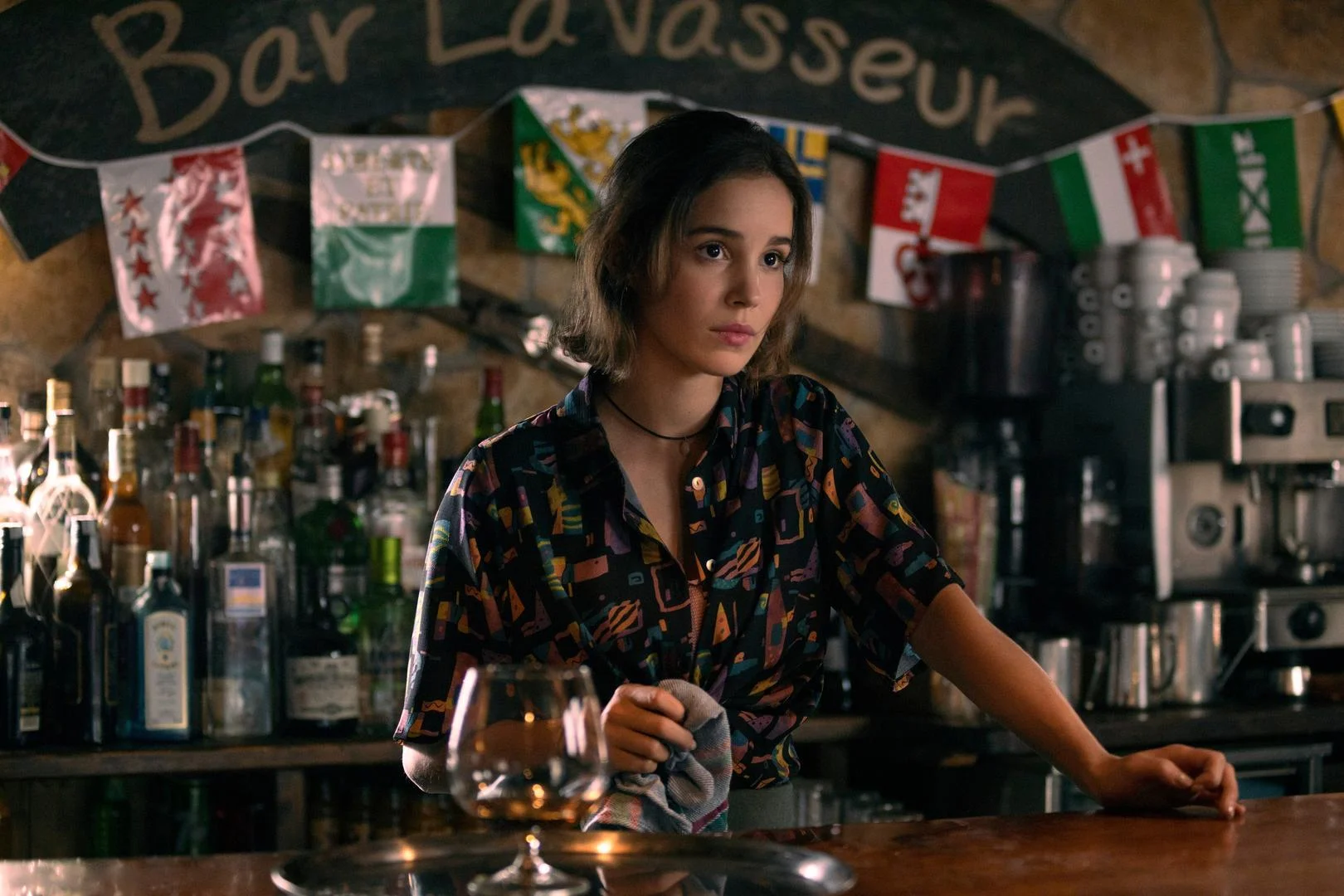 Overnight, the news first broke that a Warrior Nun revival is seemingly close to becoming a reality, months after its cancellation on Netflix. At the time that happened, it was a big shock given the show's passionate fan base and room for potential growth.
So what sort of revival are we getting here? That's still a question that there isn't a super-clear answer to, but we do have at least a small bit of additional information right now. According to a report from TVLine, there are in fact discussions to give the story closure, whether it be a movie or a shortened season 3. However, it is not apparently going to happen at Netflix. This means that someone else is giving Warrior Nun a try, and that's not too big of a shock, all things considered. While Netflix has un-canceled shows before within their catalogue, it is still relatively rare.
As for a potential home here, we tend to think that it is someone who sees the benefit of having this dedicated an audience, whether it be a rival streaming service like Hulu / Paramount+ or a cable network that is willing to put forth the money to make something happen.
We have to give the entire Warrior Nun team credit for never giving up on this show, given that at a certain point, this would not have been an altogether hard thing to do. Typically, shows that are canceled stay canceled unless a deal is worked out within a few months, and that didn't happen here. There was a lot of perseverance, and we do think all of those super-passionate fan campaigns helped to get the series to this point.
Now, we just have to wait with bated breath to see where Warrior Nun could land. We do tend to think that a good bit of patience is still going to be required here.
Where do you think that we are eventually going to see Warrior Nun season 3 arrive?
Share right now in the attached comments! After you do just that, remember to come back for even more updates coming your way soon.
(Photo: Netflix.)