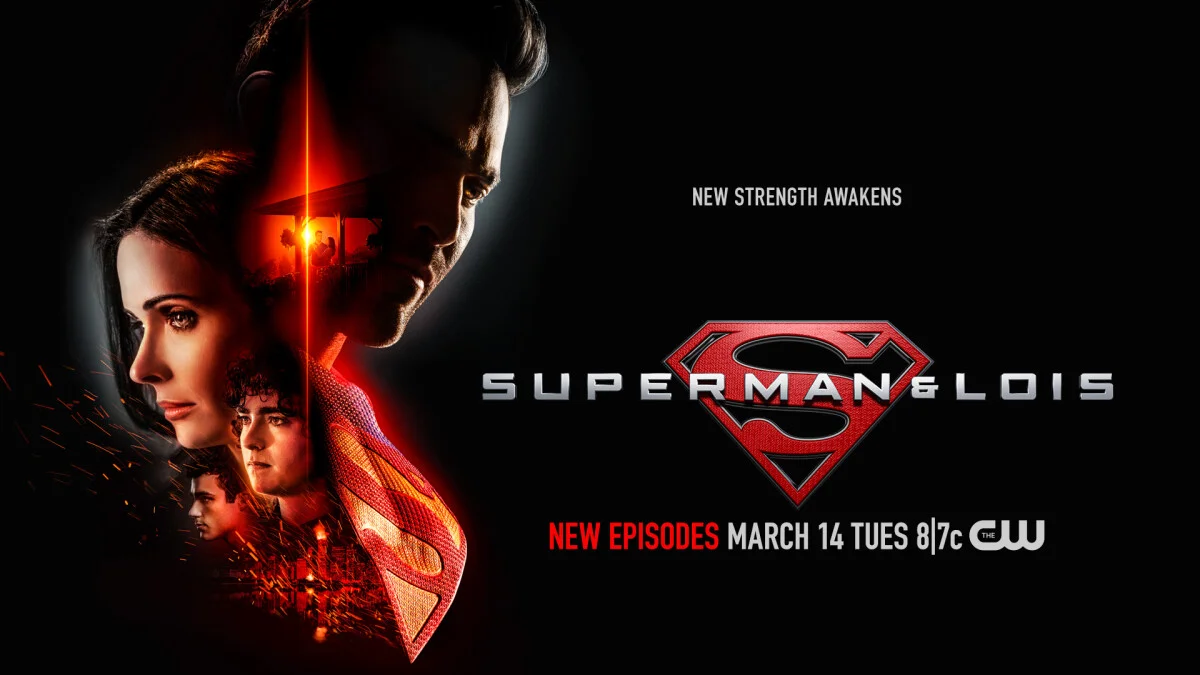 We had a feeling that the Superman & Lois season 3 finale was going to contain some huge moments, and by all means, we got them!
To be specific, this show managed to deliver one of the crazier twists we've seen in a while with Bizarro effectively becoming Doomsday, thanks in part to Lex Luthor. Somehow, this totally worked and it set the stage for an epic showdown between that character and Superman that was left resolved in the closing minutes. Can you even imagine what the online reaction would have been if that was the end of the series? It's a good thing that this show was renewed!
Also, here's a reminder that even with a somewhat-limited TV budget, a quality production team can manage to stage an epic battle here. This whole showdown was cooler than what we've seen in 90% of recent superhero movies. The stakes couldn't be higher, given that we're talking here about a villain who kills Superman in the comics and is not exactly easy to defeat … to put it mildly. The best thing you can really do is have them shipped off somewhere else.
Meanwhile, this finale reminded us further how dangerous Lex Luthor is, and this is a reminder that Michael Cudlitz will be a series regular moving into season 4. Given how many series regulars are leaving amidst some massive budget cuts, we really hope that everyone involved behind the scenes of the show is going to be creative enough here to make some magic happen. Doomsday still has to be involved, right? We don't imagine we'll see him all that much due to the CG, but they will need to find a way.
Also, let's not forget how beautiful that Superman – Lois romantic scene was, especially when you consider what she has gone through this season.
Related – When will you have a chance to see Superman & Lois premiere?
What did you think about the Doomsday showdown at the end of the Superman & Lois season 3 finale?
Share right now in the comments! Also, keep coming back to get even more news as we move forward.
(Photo: The CW.)