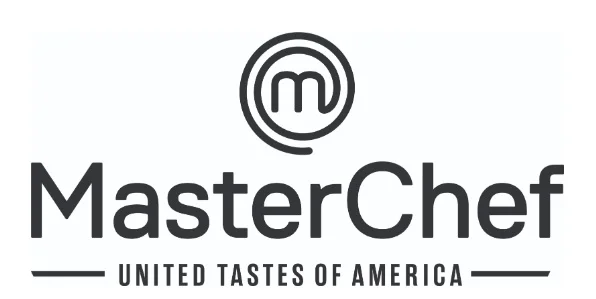 Next week on MasterChef season 13 episode 5, you are finally going to have a chance to see something we've been waiting to see for a while. After all, we're going to actually move into the top 20!
Why has this taken so long? Well, it is really a function at the moment of just how long Fox wants this show to last over the course of this summer. Also, they really wanted to give each region in the "United Tastes of America" its own spotlight. They each bring something unique to the table. Is this rivalry going to be overly hyped? Probably, but at this point that's just something we expect out of this show. It would almost be weird if that wasn't there.
Below, you can see the full MasterChef season 13 episode 5 synopsis with more details on the specific challenge ahead:
The Top 20 home chefs enter the kitchen for their first challenge. Each contestant is tasked with creating a state fair-inspired dish, but there's a twist – whoever wins the challenge grants the rest of their region immunity from going home in the all-new "State Fair Food" episode of MasterChef: United Tastes of America airing Wednesday, June 21 (8:00-9:02 PM ET/PT) on FOX. (MCH-1305) (TV-14 L)
The preview for what's coming up did signal that this could be the most strategic version of the show we've ever seen and honestly, we welcome that. There is a lot of value in working in order to figure out the best possible way to ensure that you can take out some serious threats. If you want to win this show, why wouldn't you want to do everything in your power to eliminate competition? There is certainly more to think about than ever, especially since keeping the rest of your region around could be beneficial in certain scenarios as well.
What do you most want to see moving into MasterChef season 13 episode 5 on Fox?
Do you like the big twist with the regions at present, or are you taking more of a wait-and-see approach. Let us know in the comments, and also come back for more news.
(Photo: Fox.)