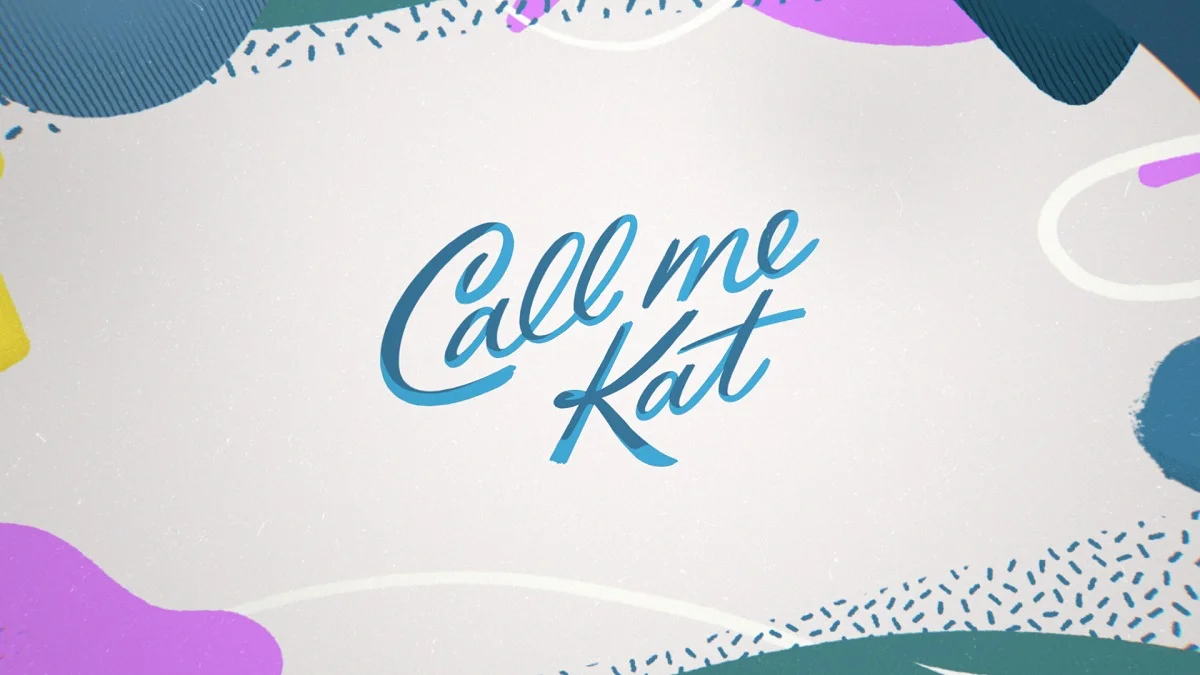 Following the events of the season 3 finale, is there going to be a Call Me Kat season 4 renewal at Fox? Where do things stand?
At the time of this writing, all we can say is this: The future is still up in the air for the Mayim Bialik comedy. We want to hope that there could be more of the show moving forward, but how can you feel like anything is set in stone right now? Fox is only a handful of years into its run at the moment as an independent network and with that in mind, there are a lot of things it needs to figure out.
When it comes to ratings alone, we should note that the numbers for season 3 are down more than 30% in most measurements versus season 2. Is that a cause for concern? Definitely, and it remains to be seen if the DVR ratings and streaming figures are going to be enough to keep it around. It is also drawing lower overall ratings than Animal Control, which is coming on the air beforehand.
One thing that could at least impact the renewal decision at Fox is the state of things amidst a writers' strike, which may be going on for quite some time moving forward. We don't imagine that Bialik's status as a co-host on Jeopardy! will play much of a role. Television is a business and as boring as it sounds, we do think the primary question to consider here is whether or not this show makes enough money for the network. If it does, we imagine it will be brought back. Otherwise, it could end up going off to a TV graveyard.
If the show does get renewed, we imagine there's a chance you could see it during the 2023-24 TV season — but even that remains somewhat up in the air due to that aforementioned strike.
Do you want to see a Call Me Kat season 4 renewal over at Fox?
Be sure to let us know right away in the attached comments! Once you do just that, remember to keep coming back for some other updates.
(Photo: Fox.)