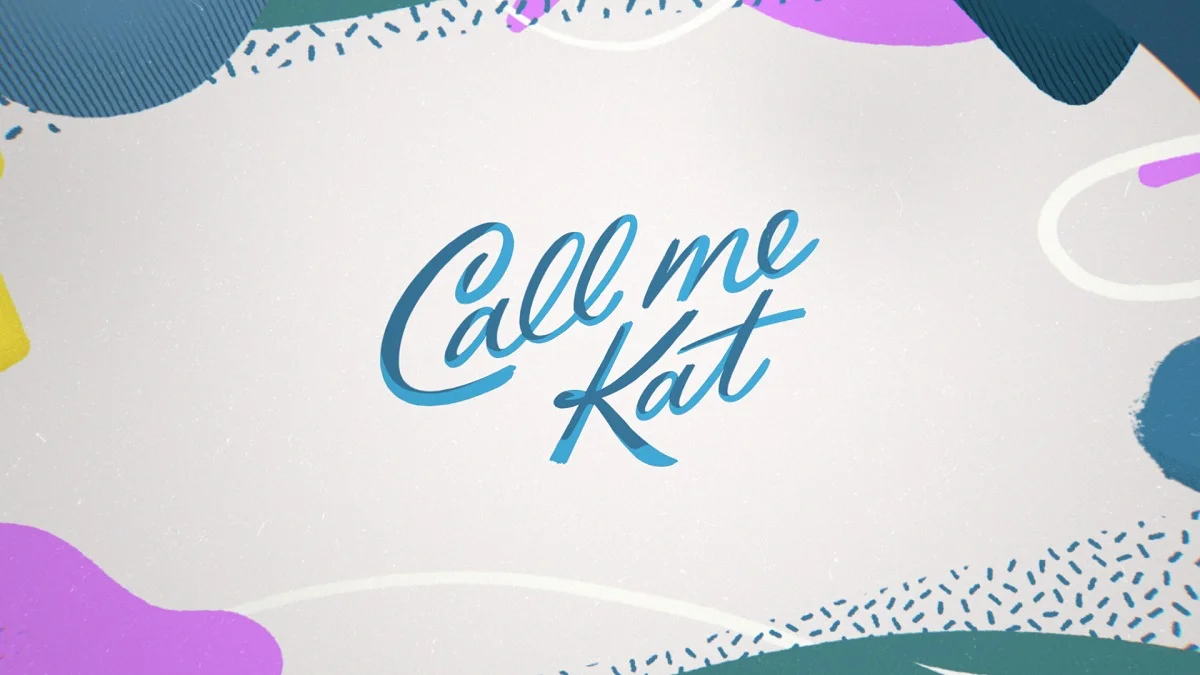 Are we going to be seeing a Call Me Kat season 4 renewal over at Fox? We know there will be at least some demand for it, but this does not mean that the folks over at the network are going to rush anything at all behind the scenes.
If there's one thing that we've learned in the past decade-plus of covering a lot of these key decisions, it is that the powers-that-be don't exactly cater their big decisions to some of what fans want. The same goes, for the record, for some of the cast members who are also a part of the show.
In a recent Instagram Q&A session, series star Cheyenne Jackson made it clear that he and the rest of the Call Me Kat team are still weeks away from learning whether or not the show will be back for more. In a perfect world, they would obviously get some more news before then, but this is not something that Fox is going to rush. Instead, they are going to look at everything from DVR ratings to streams to then what their upcoming roster of pilots look like. While Mayim Bialik's status as Jeopardy! co-host may help the show to a certain extent, does it really help it enough? That's another thing you have to wonder about for now.
If we are to look at the status of Call Me Kat like some other shows that are currently on the Fox schedule, we'd say that it is firmly on the bubble and could go either way. While there is a lot of programming that needs to be filled for them, there could be questions as to whether or not there is a significant upside to this show in particular. Has it already achieved everything that it initially set out to, or is there another level that it can reach? We have to wait and see on that.
Officially, we think the second week of May is when the network really has to figure this out, as this is when we're going to be around to network upfront season.
Do you think that we are going to see a Call Me Kat season 4 renewal over at Fox?
Be sure to share right now in the attached comments! Once you do just that, remember to come back for some other updates.
Photo: Fox