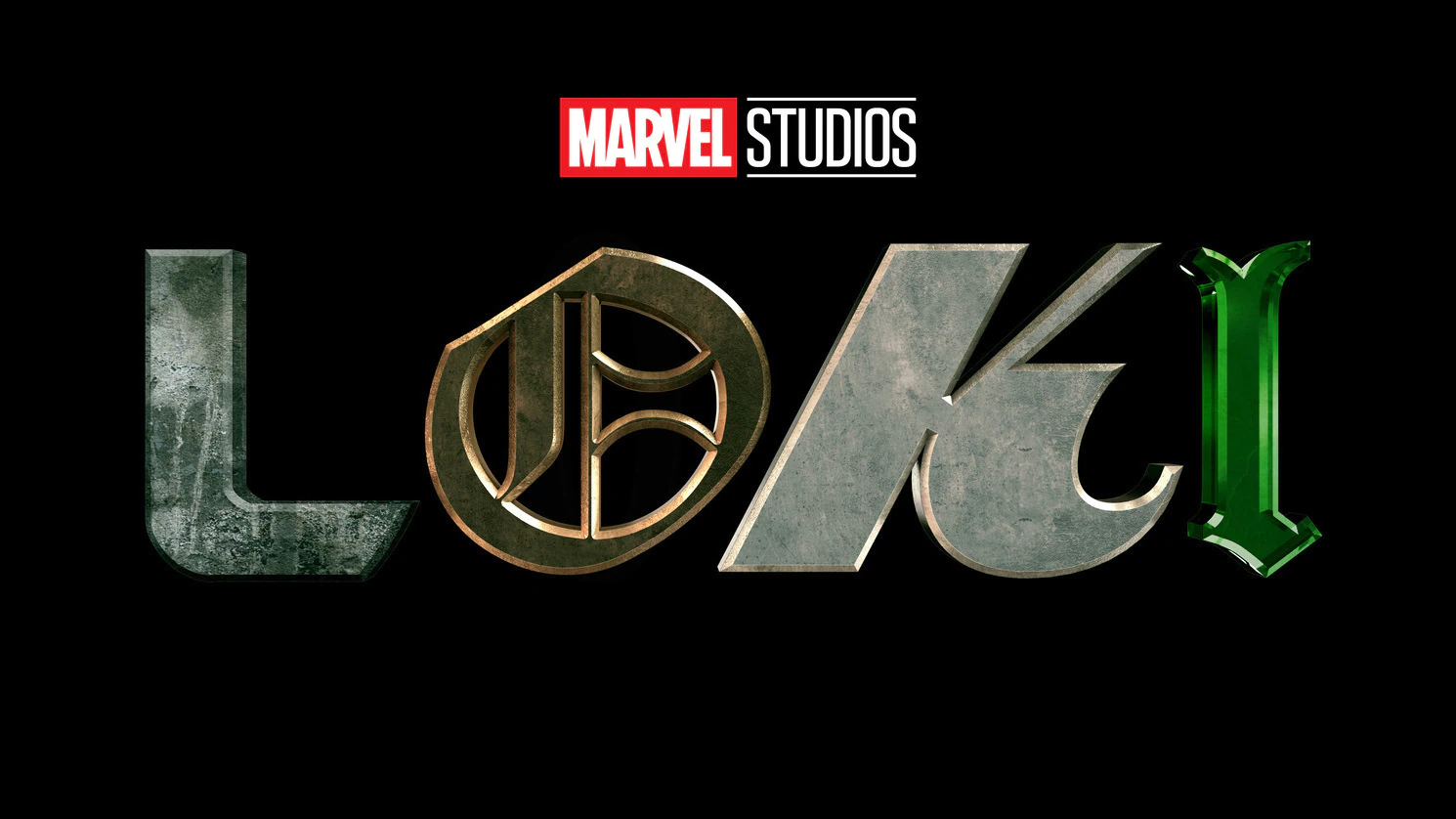 As we get further and further into the month of March, what are the chances we learn more about Loki season 2?
The first thing that we really should say here is quite simple: The demand for more of the Tom Hiddleston series is probably next-level at the moment, and for good reason. Just think about everything that happened at the end of the last Ant-Man movie? The stage has been set for more of Loki and we're excited to dive into it.
However, at this given moment it's probably a little too early to get a launch date on Disney+, mostly because we are not expecting something until the summer. If there really was some grand expectation that we'd get more news on the near future soon, we probably would have gotten it already in all honesty. That didn't happen, and now we're still in the midst of the waiting game.
For now, our hope is that come April or May, we'll start to get some more news about season 2, whether it be a trailer, a date, or at least some more info. Since the aforementioned streaming service already does have The Mandalorian on the air right now, they are probably facing a little less pressure in relation to some of their other hits. All of them of course will have their own moment in the sun, and probably won't not air at the same time to keep people subscribed.
While we expect that season 2 will tell some of its own stories independent of many other MCU products, the Ant-Man tie-in basically guarantees that it is important for those who watched the movie. Also, we'd go ahead and consider it important viewing for anyone who is excited to see some future films, which could culminate in some big stuff happening with The Avengers.
What are you hoping we are going to learn about Loki season 2 over the course of this month?
Be sure to share right now in the attached comments! Once you do just that, remember to also come back for other updates that we do not want you to miss.
Photo: Disney+