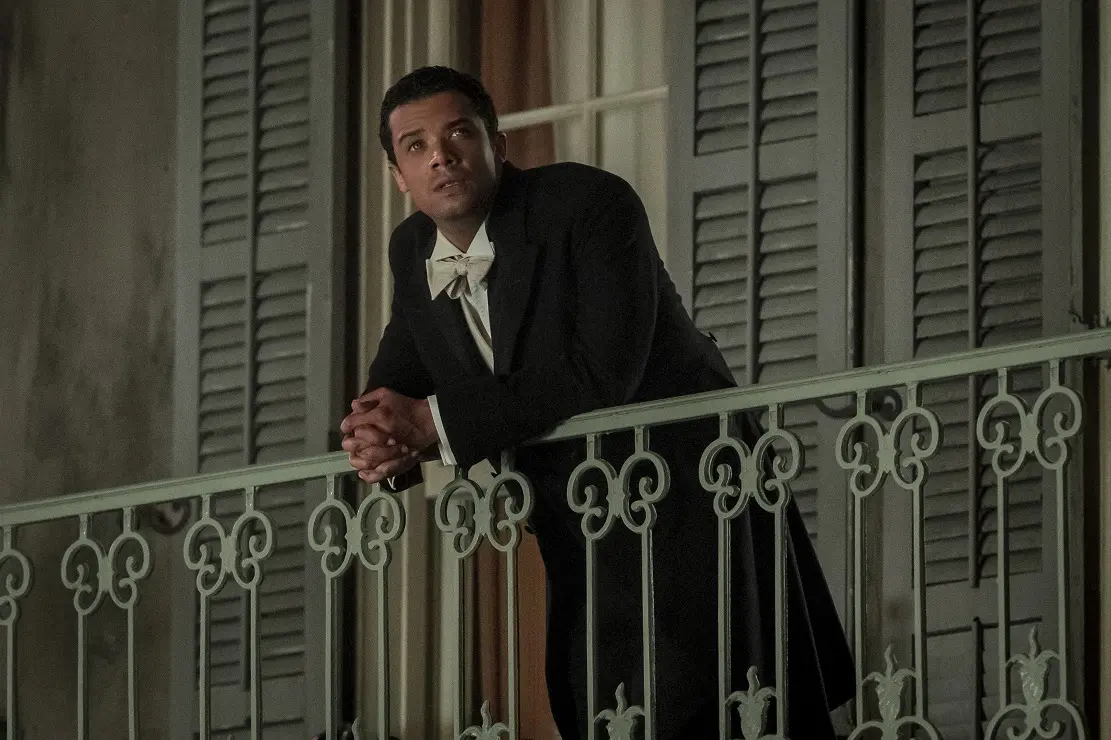 Given that this weekend marks the Mayfair Witches season 1 finale, why not discuss Interview with the Vampire season 2 on AMC? After all, we know already that there are more episodes coming your way!
For those of you hoping for a quick turnaround from one show to the other, though, you are almost certain to be disappointed. After all, most early info that we have right now suggests that the Anne Rice vampire adaptation won't be around for several more months!
SUBSCRIBE to Matt & Jess on YouTube now for more Interview with the Vampire videos!
At present, it appears as though filming for the second season is going to take place in Europe this spring. The setting makes all the sense in the world when you consider what happened at the end of season 1, and there is a great deal of story to come before we get around to that present-day interview. Because this isn't a particularly long show in terms of the number of episodes per season, there is a chance that we could see new episodes before the end of the year. We just wouldn't expect them until at least late summer or the fall.
Of course, we don't have to tell you that October is the perfect time for Interview with the Vampire to resurface — given that Mayfair Witches has also been renewed, it feels as though we could see it back at some point in early 2024. We recognize that the Immortals Universe is a pretty big deal for AMC right now, and we don't think there is going to be an interest in unusually long hiatuses for any of these shows. Let's just hope that they each live up with the hype, and that Interview with the Vampire in particular manages to keep the tension, drama, and relationships that made it so special in season 1.
What do you most want to see when it comes to Interview with the Vampire season 2 on AMC?
When do you think we will get it? Let us know! Once you do just that, stay here for all sorts of other updates. (Photo: AMC.)
This article was written by Jessica BunBun.