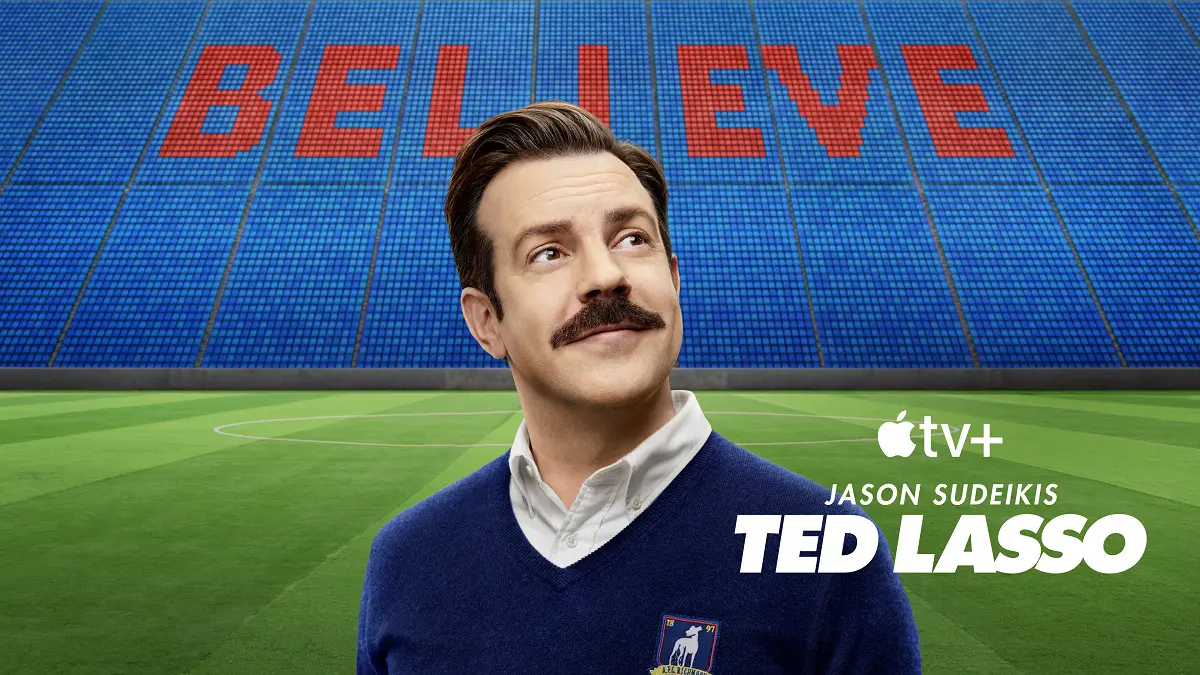 In case you weren't excited already to see Ted Lasso season 3 arrive on Apple TV+ down the road, why not check out a new tease?
In a new interview with People Magazine, Cristo Fernández — who you may otherwise know as Dani Rojas — made it clear that he still doesn't know an exact date for when the Jason Sudeikis comedy will be back:
"I wish I knew. To be honest, I keep asking, and they only tell me spring. So I just hope it's soon because we are all waiting for it.
"It's exciting, but I can honestly tell you it's going to be worth the wait … The scripts are very, very good. It's going to be so good, that's what I can tell you."
Of course, there is a lot of conversation out there about whether or not season 3 will be the final one, and there are no definite answers about that yet. With that being said, Cristo does note that there is a lot of resolution coming for a lot of different characters:
"I just know that this season, all the characters will have different resolutions, different moments … I think the messages and the different topics we're going to touch [on] are very powerful. And there's more football too, soccer. So I think people are going to be very happy."
When do we think we're going to be seeing season 3?
Hopefully, it's going to surface at some point in either late March or early April. Apple TV+ is going to figure out a time that makes sense to them, and we absolutely do think that they're going to promote it and promote it hard. We're just in a tough spot right now where there isn't all that much out there about either the show or the future for the time being.
Related – Be sure to get some more news when it comes to Ted Lasso right now
What do you most want to see for Dani, and so many other characters, moving into Ted Lasso season 3?
Be sure to share right now in the attached comments! Once you do just that, keep coming back for some other updates. (Photo: Apple TV+.)