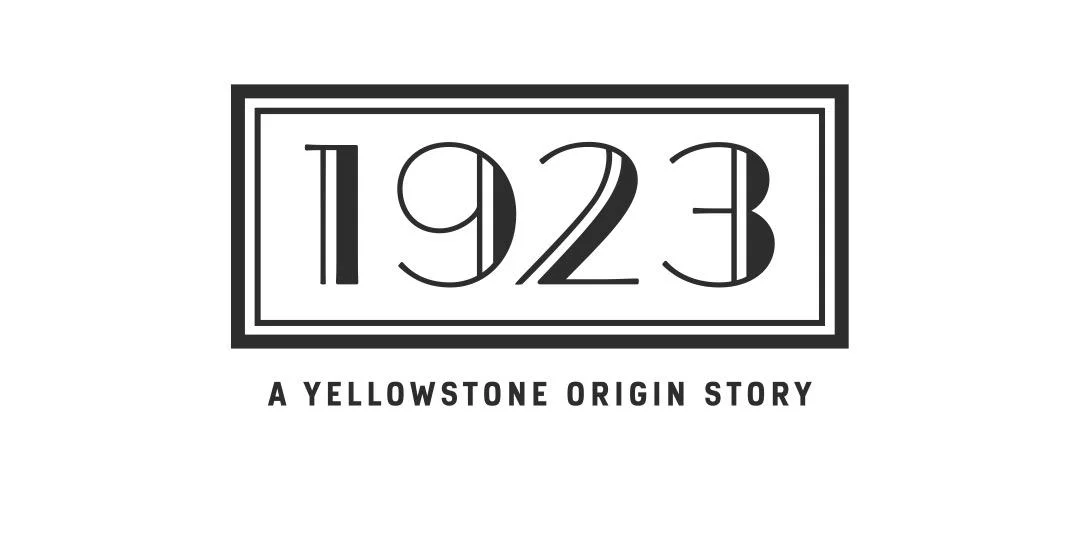 Is 1923 new this week on Paramount+? If you are behind on the show for whatever reason, there is definitely some big stuff coming! Spencer Dutton may be on a journey back to America, Jacob and Cara will have to work harder to protect the ranch, and we certainly think that a number of the stories across the board will be brought together in some fascinating ways.
As great as all of this is to talk about … this is where we have to share some of the bad news. Unfortunately, there is still no new episode coming on the streaming service tonight. While we know that there is some great stuff coming, we'll be waiting a little while in order to see it.
SUBSCRIBE to Matt & Jess on YouTube now for new Yellowstone videos!
So how long is this particular hiatus? Think in terms of a few weeks. The aforementioned streaming service has already confirmed that on February 5, you will be seeing the show back. We've also seen a trailer already for what lies ahead, one that suggests that a major incident at sea could hamper severely the attempt by Spencer and Alex to make it to American soil.
Could there be another trailer closer to the show returning?
We certainly wouldn't be shocked and in general, there are a few different things that we're looking out for across the board — take episode titles and photos. There are only eight episodes in this season and while that may feel short, this is where we remind you that there is also going to be a season 2 coming down the road. There's a lot more that Taylor Sheridan and the cast are going to want to explore here, so be prepared!
Is there anything you especially want to see moving into 1923 season 1 episode 5 over at Paramount+?
Are you still sad that there is no new episodes on the air for the next couple of weeks? Let us know in the comments! Also, stay tuned for other insight you don't want to miss.
Photo: Paramount+