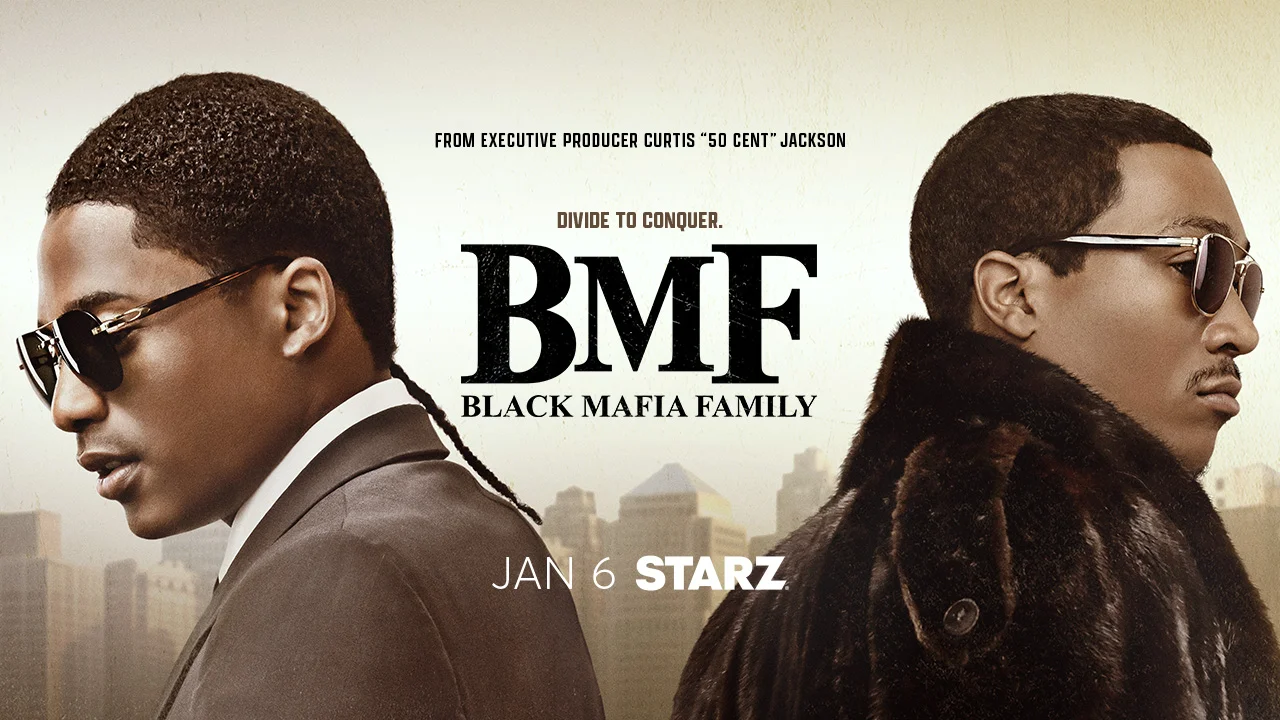 Do you want to learn a little bit more about what's coming on BMF season 2 episode 3 next week? A lot can be taken from the title itself: "Devil's Night." Just on the basis of reading that alone, don't you think that there will be drama across the board? We tend to think so. This is when there will be major problems across the city of Detroit and given that's the base of the whole operation, you have to think this could cut into business.
So what is Meech going to do in order to confront this, and what sort of problem will Terry run into in his latest attempt to get his car service business into high gear? Just go ahead and check out the full season 2 episode 3 synopsis below:
Devil's Night and a drug drought causes chaos and a spike in crime in the city of Detroit. Meech seeks a new supply from K-9 at a bloody cost, while Terry confronts a car service competitor that is as ruthless as any gangster.
By the end of this episode, we tend to think we're going to have a pretty good chance to see a lot of big-time twists and turns, and for Terry and Meech in particular to be in a different spot than they were before. Yes, we know some of how the BMF story goes … but there is always room for a few things to be shaken up here and there. We're set for both that and a whole lot more.
If you did not hear…
While there may not be an official season 3 renewal as of yet at Starz, it does feel like we're moving in that direction! Also, but 50 Cent would like there to be some spin-offs set in this same world similar to Power. If Starz wants to jump at this opportunity, they could have SO much more content on their hands.
What do you most want to see on BMF season 2 episode 3 when it arrives at Starz?
Be sure to share your thoughts and hopes now in the comments! Once you do just that, be sure to come back around for more updates.
Photo: Starz