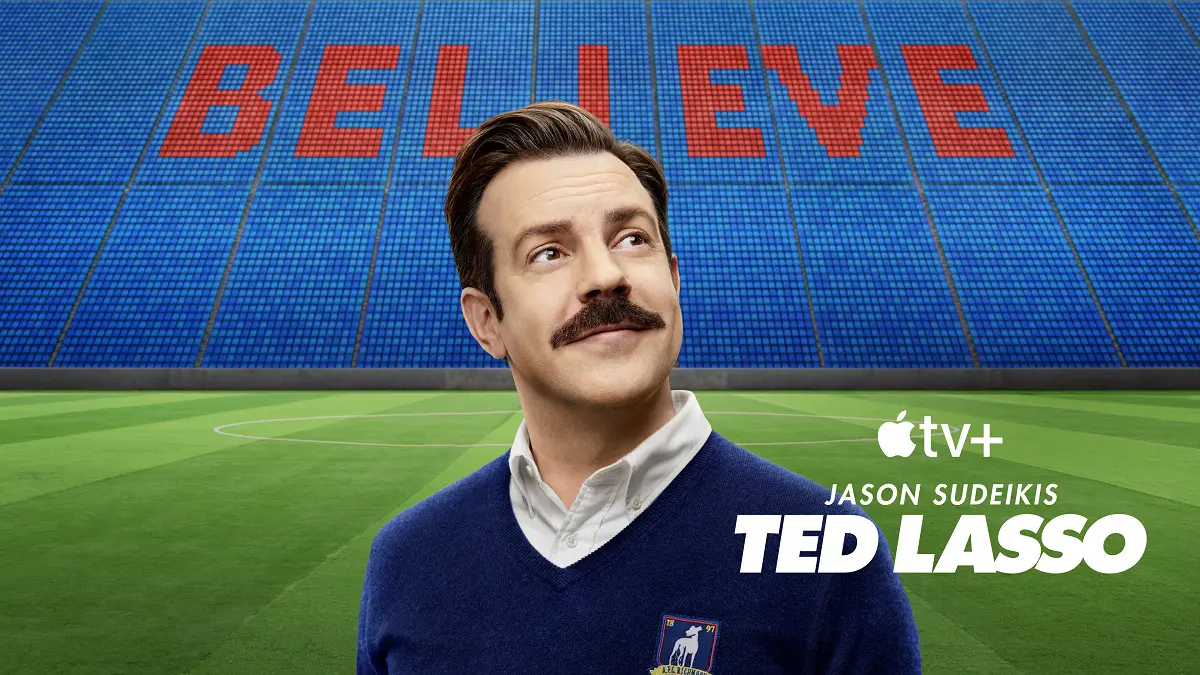 Is there a suitable venue coming up for a Ted Lasso season 3 premiere date at Apple TV+? We'd say so, as there is soon going to be a chance for a lot of reporters to be in the same place.
According to a new report from IndieWire, the aforementioned streaming service is going to be present at the annual Television Critics Association Winter Press Tour. For those unaware, this is an event where a number of networks and streaming services come together for panels in front of the press. This would be a perfect opportunity for a lot of season 3 news to come out, especially since rumors suggest that season 3 could be premiering either in late March or early April.
Is there a better venue out there for an announcement? We suppose that a lot of that could just depend on what Apple TV+ considers to be a great venue. There won't be many other opportunities where they will have as many different publications in the same exact place. However, they may also consider the TCA press tour to be smaller in scale to what they could do — take, for example, announcing a date alongside a trailer next month during the Super Bowl. Sure, that would be expensive, but this is a way to get eyeballs on you all over the country. It's an even more seismic move than just revealing something in front of critics.
Of course, it is very-much possible that Apple TV+ could try to conjure together the best of both worlds, giving us a premiere date for the show at TCA and then a trailer during the Super Bowl or tied to some major event. They have options.
If nothing else, today, we at least have a sense as to what the streaming service could do. They have a perfect opportunity ahead of them … but they've also had some perfect opportunities elsewhere in the past.
Related – Take a look at some further updates now when it comes to Ted Lasso, including what else could be coming down the road
What do you most want to see when it comes to a Ted Lasso season 3 premiere date at Apple TV+?
Be sure to let us know in the comments! Once you do just that, be sure to come back for other updates. (Photo: Apple TV+.)