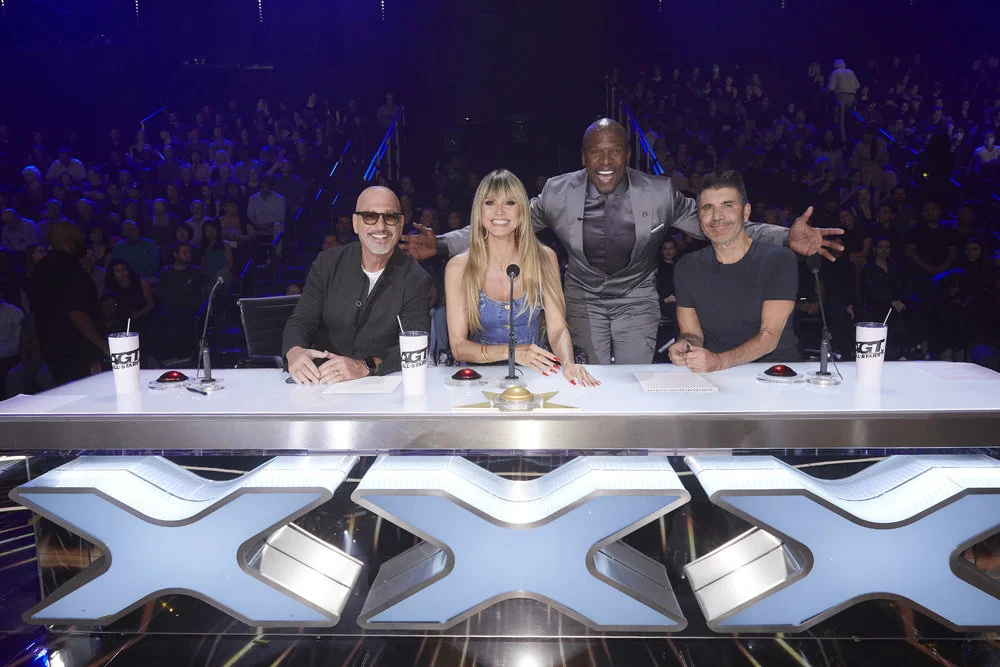 It is true that at the time of this writing, there is no 100% confirmation of an AGT: All-Stars season 2 renewal. However, there are also reasons already to have hope based on what we've seen so far.
According to a report from Deadline, the America's Got Talent spin-off show has racked up 9.1 million viewers for the premiere when you factor in delayed viewing. This, plus the 1.2 rating in the 18-49 demographic, mark substantial increases from the 5.3 million viewers and the 0.6 rating the episode scored last Monday. While there are a lot of shows these days that double their viewership in delayed viewing, it is a little bit more rare when it comes to reality competition shows. There is typically more of an imperative with a lot of these to watch live.
SUBSCRIBE to Matt & Jess on YouTube for news on AGT: All-Stars!
If there are any concerns that we personally have about the future of this show in particular, they are twofold. First and foremost, we worry that the controversial results for the premiere (remember, Terry Fator did not advance despite being the most successful act in history) will lead to some people not wanting to watch moving forward. Also, is this really a show that you can do every year? Sure, there are new acts every summer from across the globe, but is each season really going to be now the producers just plucking global talent for one specific year? There are a lot of different variables that you would need to weigh at the very end here.
Remember that we'll be back to discuss episode 2 tonight; we hope that we'll learn about a season 2 for the show by the time we get to the end of May.
How are you feeling right now when it comes to a possible AGT: All-Stars season 2 at NBC?
Be sure to share right now in the comments! Once you do just that, be sure to come back for some other updates.
Photo: NBC