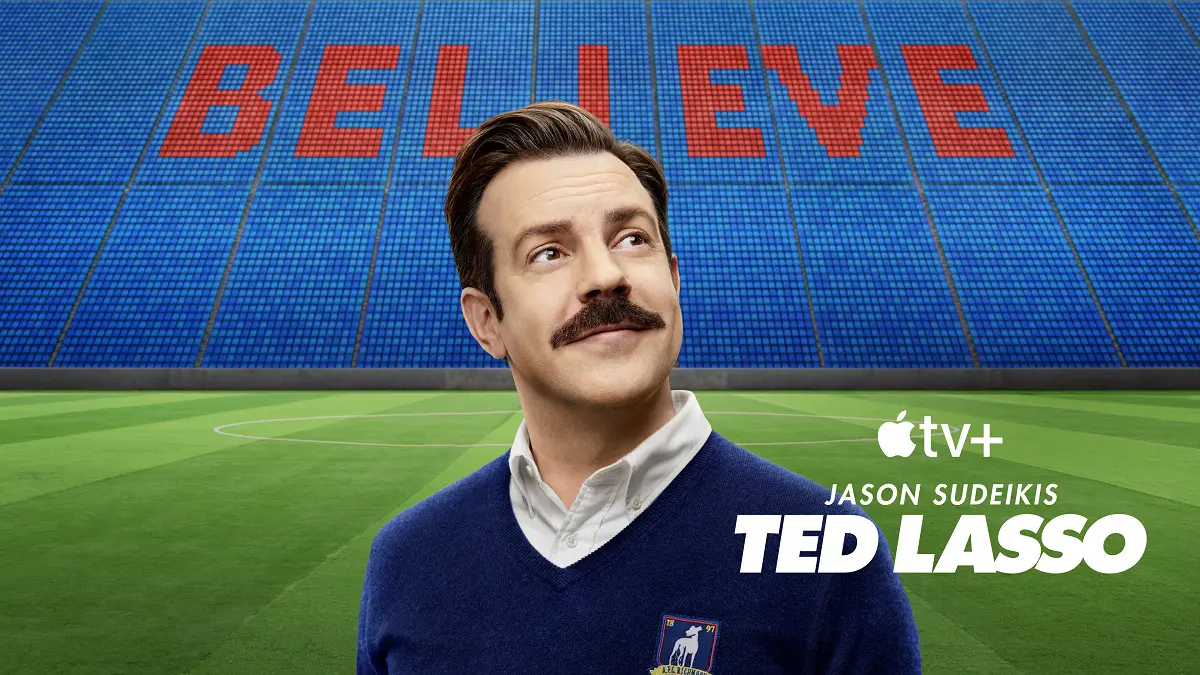 What is there to be excited about when it comes to a Ted Lasso season 3? Quite a bit, but it would sure be nice to have a premiere date!
We know that the demand for the final chapter for this story is through the roof and honestly, it should be. The first two seasons were funny, meaningful, and really brought a light to some important issues like mental health. The show's been gone for so long (especially when you think about its expected premiere date) that it's no surprise that we are all, collectively, chomping at the bit for more.
So when are we going to get more? As we've noted, probably within the next month or so, especially since there's been speculation about late March and April for a long time now. There's not really a reason for the folks at Apple TV+ to wait longer than that, unless the episodes just aren't ready in post-production.
There's an interesting exercise we wanted to get to in this piece, and it's something that we can all think about: Is there a premiere date for a 2023 show more in demand than this one? We suppose the closest thing we could consider is Succession season 4 since otherwise, a lot of the other big shows like Yellowjackets and The Last of Us already have dates. Meanwhile, a number of other TV heavy hitters like Euphoria, House of the Dragon, and Stranger Things aren't coming back until at least 2024. The same goes for Squid Game and Lord of the Rings: The Rings of Power.
When it comes specifically to comedies, this has to be one of the most in-demand seasons of a show in a really long time. That's a testament to all the hard work of Jason Sudeikis and the rest of the cast and crew. If season 3 is the final one, we're not sure we're going to get another show quite like it for some time.
Related – Be sure to get some more news regarding Ted Lasso, including some of our expectations for January
Do you think that Ted Lasso season 3 may actually be the most anticipated season of anything this year?
Be sure to share in the attached comments! Once you do just that, remember to come back — there are other updates coming you don't want to miss. (Photo: Apple TV+.)