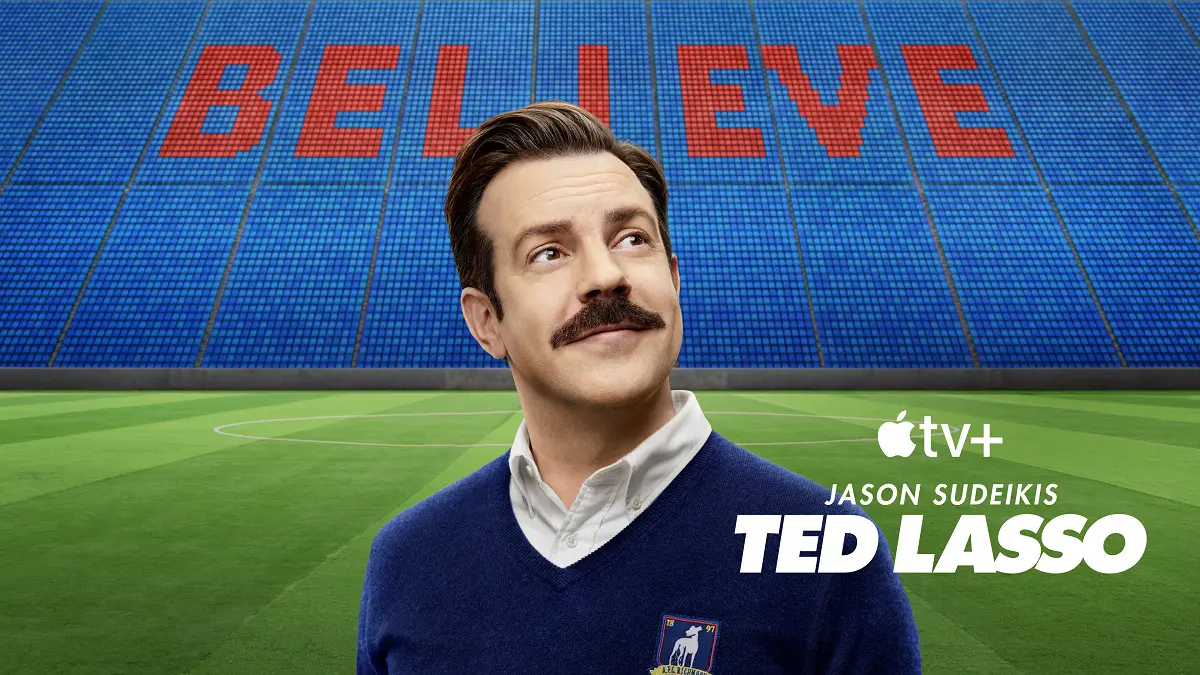 Has Ted Lasso season 3 and Apple TV+ blown another big premiere date opportunity at this point? You can easily argue so.
To be specific, what we're doing here is looking at what they chose to do over the weekend — or rather, what they chose not to do. The streaming service was faced with another interesting opportunity when it comes to announcing something for what could very-well be the final season. Yet, they chose not to. This marks another big instance of them choosing to be silent for some inexplicable reason. Remember for a moment that they did this with the Emmys, during the World Cup, at the end of season 3 production, and also during the Christmas holiday. In many ways, you could argue that all of them would have been great opportunities to share some more news when it comes to the future.
Now, New Year's Eve and New Year's Day have come and gone and still, we have nothing. This could have been an excellent way to start things off entering the new year, and given longtime fans something more to anticipate. However, here we are still, completely and totally in the dark.
Is this going to change in the near future? We sure hope so, and we honestly think that it has to! Remember that a lot of internet speculation is looking towards a spring premiere date, and we personally think the Jason Sudeikis comedy will be back before May to get some momentum going entering Emmy campaign season. If that proves to be the case, it's hard to argue against a premiere date reveal this month.
We've noted this in the past, but we sure hope that there is a specific plan laid out already for season 3, one that will make this promotional drought understandable in retrospect. As it stands, though, it's rather baffling — we just want to know when we'll be seeing Ted, Rebecca, Roy Kent, and the rest of AFC Richmond again!
Related – Go ahead and get some other news regarding Ted Lasso, including our expectations for this year
Why do you think we haven't had a Ted Lasso season 3 premiere date announcement yet?
Be sure to let us know in the comments! Once you do just that, be sure to come back for some additional insight. (Photo: Apple TV+.)