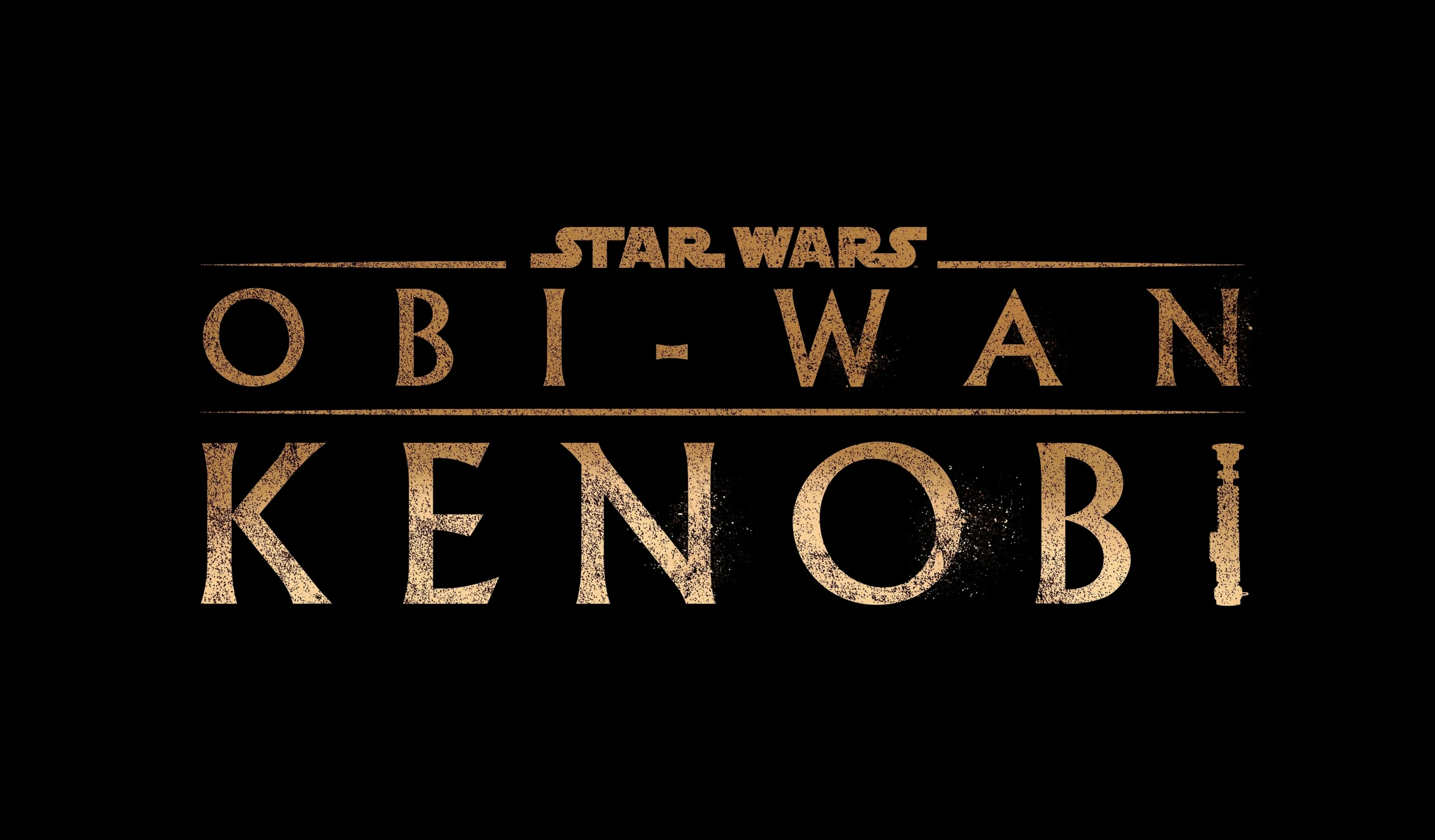 We only have two episodes to go on Obi-Wan Kenobi season 1 and yet, it's clear there are so many questions. Take, for example, the psychological state of one Anakin Skywalker. We saw so much of the humanity of the guy in Revenge of the Sith. Meanwhile, we've also see a brutality from him on this show that mirrors exactly who the villain becomes in the Original Trilogy.
So who is the Vader we have at this point? Is he a combination of the old Anakin and the Vader from the future?
New Obi-Wan Kenobi video! Take a look below for more of our thoughts about season 1 episode 4. Once you do just that, remember to SUBSCRIBE to Matt & Jess on YouTube — that's the best way to make sure you don't miss anything…
Speaking to IndieWire in a new interview, showrunner Joby Harold gave a very cryptic answer when asked what is going on within Vader's head — and it's certainly one that has us wondering more about the future of this season:
That's a good question that I'm not going to answer. The degree of what's going on under the helmet I leave rightfully to the viewer. That's part of the mystery of that character is that you can't see, so you lean into what you bring to it. But certainly at this stage of the timeline to me, nobody was the finished article. The people that we meet in "A New Hope" feel like they've come to fruition a little bit more. But at this stage, it still felt like there was some story to tell with these characters.
Do we think we'll get a better clue as to Anakin's headspace in the remaining episodes? Possibly, and we think that even more so because Hayden Christensen hasn't had that much to do yet in terms of showing his face. Even still, Harold's words about keeping things mysterious will most likely prove true the rest of the way.
Do you think we will learn more about Darth Vader during Obi-Wan Kenobi season 1 episode 5?
Let us know some of your thoughts on the matter in the comments! Once you do just that, remember to stay here for more updates.
Photo: Disney+
This article was written by Jessica BunBun.