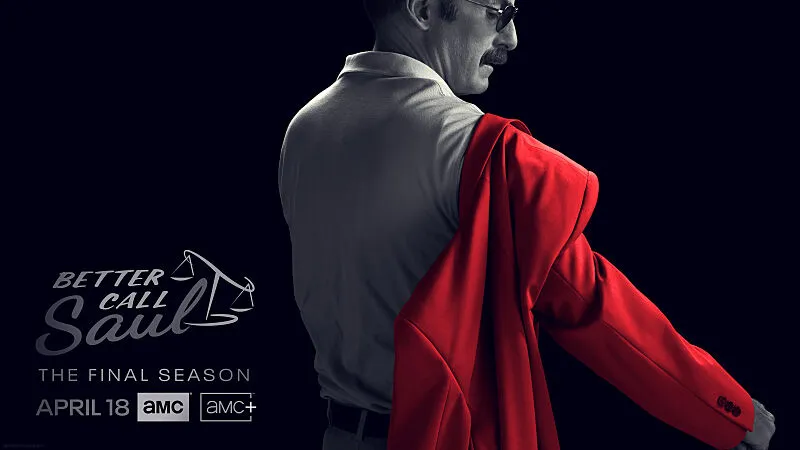 For everyone out there looking for an update on Better Call Saul star Bob Odenkirk's condition, we come bearing some good news.
In a new post on Twitter, the actor's longtime comedy collaborator David Cross (who you also probably know from Arrested Development and many other things) made it clear that he just spoke with Bob on the phone and that he's "doing great." He also indicated that he and his family are overwhelmed with all of the positive messages and that we will be hearing from Bob himself soon enough.
It goes without saying that the positive updates are a thrill, as for almost 24 hours earlier this week there was little other than grave concern online. In that timespan, the only thing that was known about Odenkirk's condition was that he collapsed while filming Better Call Saul in Albuquerque; his rep has since come out and noted that he suffered a "heart-related incident." Any more information is totally up to him to reveal.
We know that there are so many questions out there about the future of the AMC show or any of Bob's other projects, but all of that comes secondary. The most important thing now is that he focuses on his recovery and gets himself in great shape, both physically and mentally. We don't even think that it should be much of a priority that he speaks out publicly — though if he wants to do so, we certainly welcome it and it remains to be seen what form that would even take.
The reason for the grave concern online has to do entirely with the immense amount of love so many people feel for him, both as a performer and also a person. He's offered up so much laughter through his comedy career and as Jimmy McGill/Saul Goodman, he's breathed life into someone who could be thought of as a corrupt, money-grubbing scoundrel. Over the years, he worked to ensure that this "criminal lawyer" still had his humanity.
At this time, we continue to send all of our thoughts and well-wishes out to Odenkirk and his family. (Photo: AMC.)