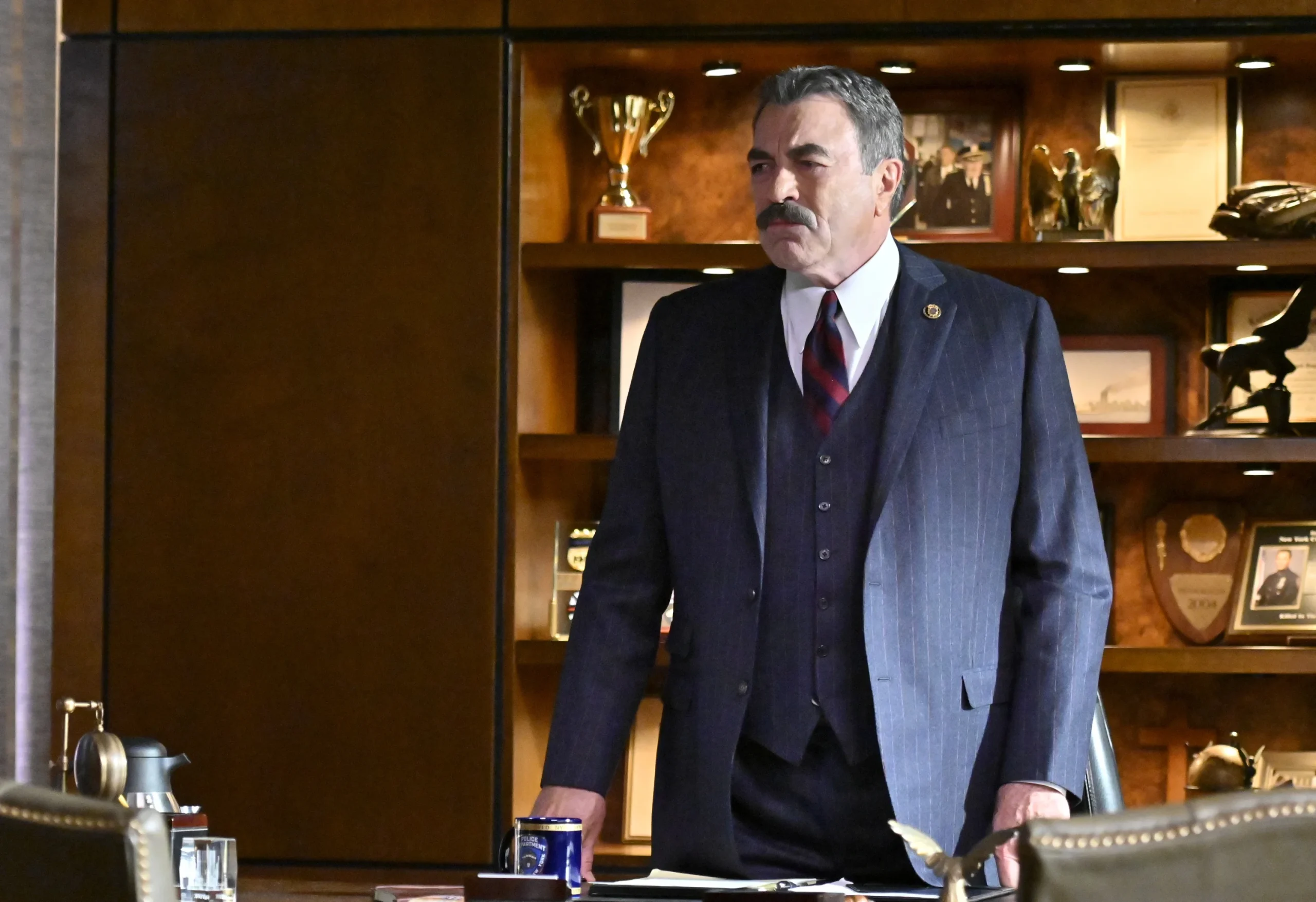 There are a number of different stories that you can expect to command airtime on the Blue Bloods season 10 premiere, but for the sake of this article, we're putting the focus mostly on Frank and Lenny Ross. Why do that? It's because whenever Lenny arrives, trouble seems to follow.
Of course, a part of what makes Lenny so interesting is that he doesn't always mean for there to be trouble. We don't think that someone like a police commissioner would be friends with Treat Williams' character if he was altogether nefarious.
So why is Lenny back for this upcoming season, and what is it that he wants? Per the official synopsis for the premiere, there's going to be an opportunity to see a story play out here involving Lenny's daughter. What happens when she gets arrested? Is there anything that Frank is going to be able to do in order to help his old friend out? That's something that we're looking forward to seeing be a part of this story.
Also, there is another component to this and something to wonder about — what happens in the event that Lenny's daughter did something bad and doesn't have a lot of remorse for it? There are a number of different layers to consider in this upcoming episode, especially since it could force Frank into confronting yet another one of his classic moral dilemmas. How far can he go in order to help his friend, especially when there is a chance that said friend's daughter broke the law and has to face harsh punishment? Consider this an interesting part of what the premiere could explore — since this is the 200th episode, you have to think that the stakes are going to be larger than usual. This could also set the stage for a lot of big Frank dilemmas moving forward.
What are you the most excited to check out on the Blue Bloods season 10 premiere?
Be sure to let us know in the comments, and remember to stick around to get some more news on the series.
(Photo: CBS.)