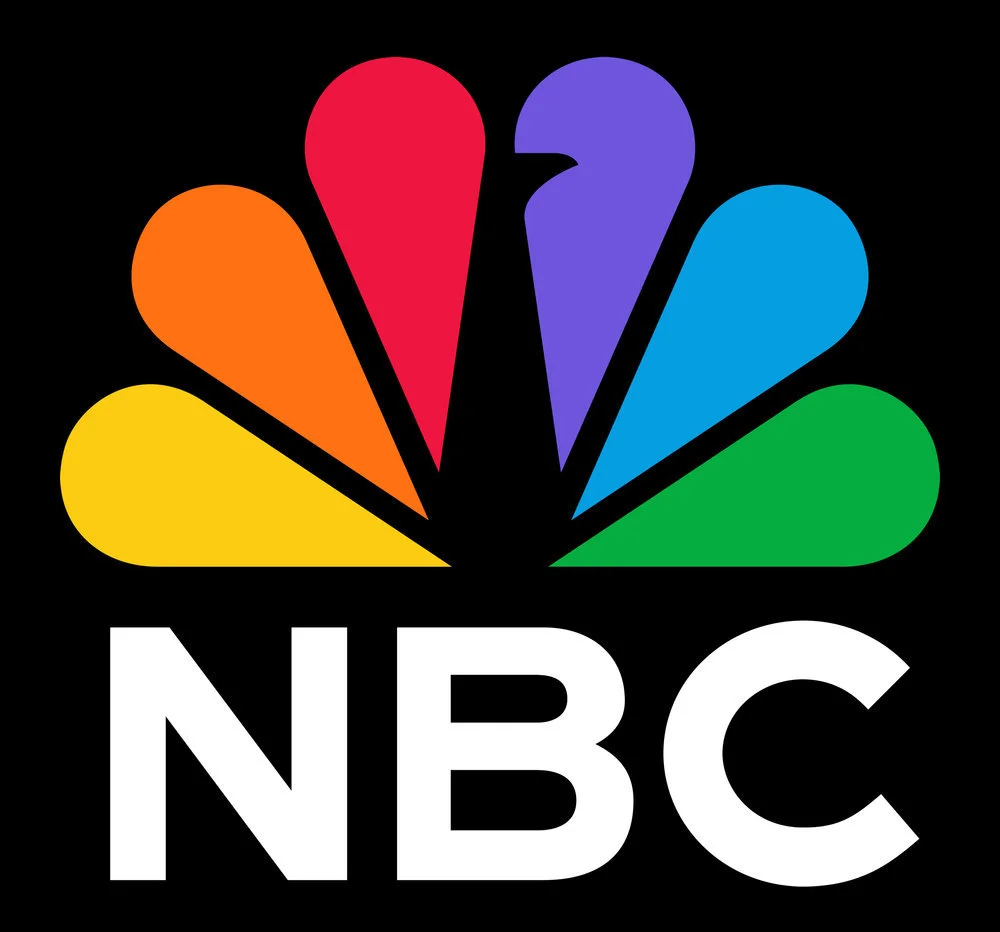 The second Tuesday ratings are here for the fall season and by and large, the results are as expected. It's fairly common for shows to lose some momentum in their second week, but the results are largely still good enough to be satisfied.
Take, for example, New Amsterdam posting a 1.6 rating in the 18-49 demographic for episode 2. That's a drop from only 10% from the premiere, which means that most people who saw episode 1 really liked it and wanted to come back. Given that the lead-in This Is Us (2.4) dropped a good 20% versus the premiere, this is all the more impressive. We firmly expect New Amsterdam to be the first show to be given a full season based on the first two episodes.
Meanwhile, CBS has a good bit to be happy about when it comes to FBI, given that the series' 1.2 rating was very close to the premiere. It didn't start with huge numbers, but it is certainly holding its own as a part of this lineup. NCIS (1.4) and NCIS: New Orleans (1.0) remained steady week-to-week.
For Fox, there's some interesting news in that Lethal Weapon (0.8) actually kept the entirety of its demo audience from the premiere. We anticipated a drop given that there was likely some curiosity over Seann William Scott as Wesley Cole. As it turns out, instead what we've got here is a situation where disinterested parties likely didn't watch in the first place.
Our video take on the new Lethal Weapon – If you haven't seen it yet, be sure to watch below! If you enjoy what you see here, be sure to subscribe to CarterMatt on YouTube — we also have a Lethal Weapon playlist that is designed to ensure that you don't miss any other updates on the series.
If there's one show worth being concerned about, it's clearly The Gifted — with a 0.7 rating plus the upcoming Disney-Fox merger, it's future is absolutely on some shaky ground.
Related – Have you read our review of last night's New Amsterdam yet?
What did you watch on TV Tuesday night, and what new show do you think will be picked up first? Share now in the attached comments below! (Photo: NBC.)