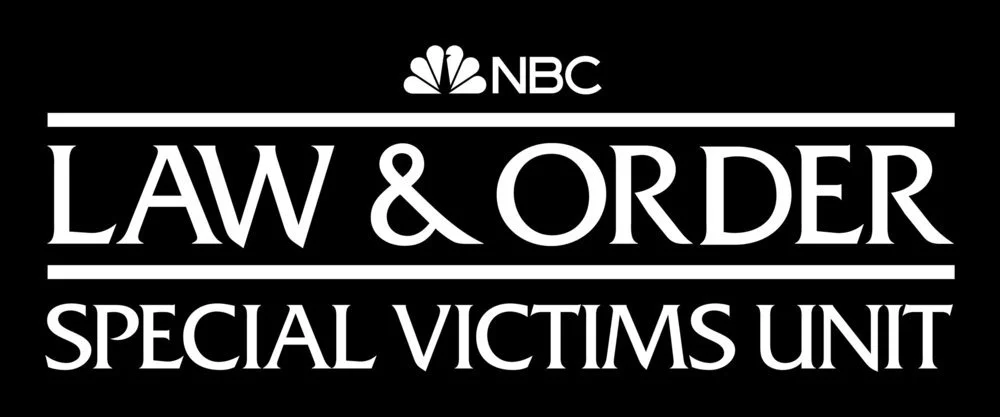 This morning NBC officially unveiled its fall schedule for the upcoming 2018-19 season. There are some major surprises in here, and of course, that's something that we're going to break down below.
Remember that all times listed are Eastern.
Mondays
8:00 – The Voice
10:00 – Manifest (new drama)
This timeslot says a lot about the faith that the network has at the moment in the series, which features Once Upon a Time alum Josh Dallas in a lead role.
Tuesdays
8:00 – The Voice
9:00 – This Is Us
10:00 – New Amsterdam (new drama)
Given that Chicago Med performed well after This Is Us, clearly the thought is that another medical drama could, as well.
Wednesdays
8:00 – Chicago Med
9:00 – Chicago Fire
10:00 – Chicago PD
This is either brilliant or crazy — the crossover potential here is on another level, but it's a lot to ask One Chicago viewers to clear their schedules for three hours on one night every week.
Thursdays
8:00 – Superstore
8:30 – The Good Place
9:00 – Will & Grace
9:30 – I Feel Bad (new comedy)
10:00 – Law & Order: SVU
We don't love this move for SVU to a new timeslot when it worked so well in its old one. Also, I Feel Bad is a new show and therefore unproven as a lead-in.
Fridays
8:00 – Blindspot
9:00 – Midnight, Texas
Perfect timeslot for Midnight, Texas, which should perform very well here.
What about midseason?
We're going to talk about this more soon, but The Blacklist not being on the fall schedule is very much shocking. New comedy Abby's and Brooklyn Nine-Nine season 6 are also being held until midseason. America's Got Talent: The Champions is going to air on Mondays in the place of The Voice through the months of January and February.
What do you think about NBC's Fall Schedule? Be sure to share right now in the attached comments!
(Photo: NBC.)