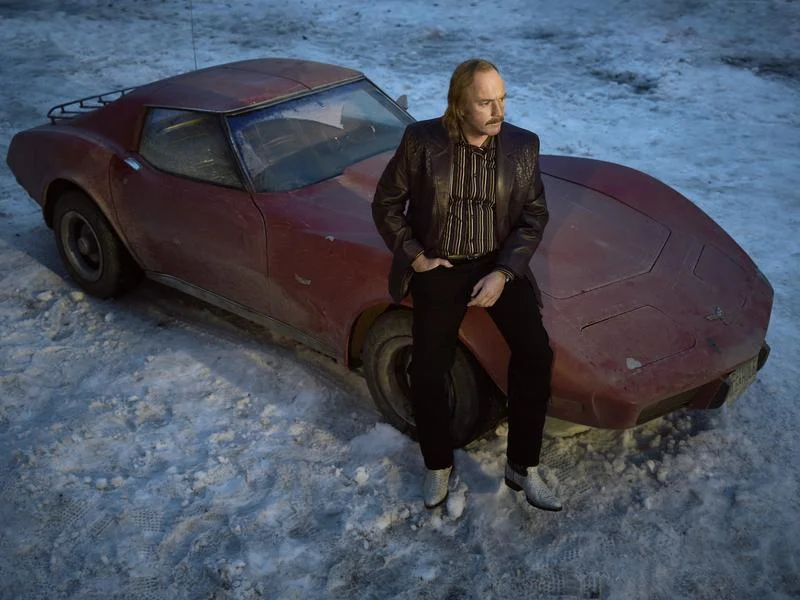 The wait for Fargo season 3 is getting closer by the day to being at an end. April 19 is just over a month away, and hopefully, the next 31 or so days will blow by until we get to that point.
While you wait, why not look at the latest promo put out by FX! These do a good job of highlighting some of the great stuff that could be coming thematically in the third season, whether it be converging forces of light / darkness or just people wearing really heavy coats. The thing to remember about this show is that even in the midst of some terrible stuff going down, a list that does often include frequent character deaths, there are also some moments in here where you can laugh profusely.
We do know a good bit about the cast for the season, including Ewan McGregor (playing two roles), Carrie Coon, Mary Elizabeth Winstead, David Thewlis and Jim Gaffigan. There are also a number of other recurring / guest players of prominence, including Scoot McNairy of Halt and Catch Fire, otherwise known as one of our favorite shows on the air. We imagine that this is going to be another season with an opportunity to generate some great critical acclaim, but beyond that, there's certainly a mystery regarding what the ratings will be like or what the story will be. This show remains one of the most secretive ones out there, and there's a good reason for it given that if you knew too much in advance, odds are that you'd feel rather disappointed in the end when you actually saw it play out. Who wants to watch this sort of journey when you know the endpoint already? We feel like we can say that the setting is reasonably contemporary, just because that gives almost nothing away.
The things that we're counting on are that it will be cold, there will be twists, and almost nothing will be as it seems.
If you do want to get some further news when it comes to Fargo, including some other recent teasers, be sure to head over to the link here right now!
What do you want to see on Fargo season 3? Share some of your thoughts now with a comment! (Photo: FX.)