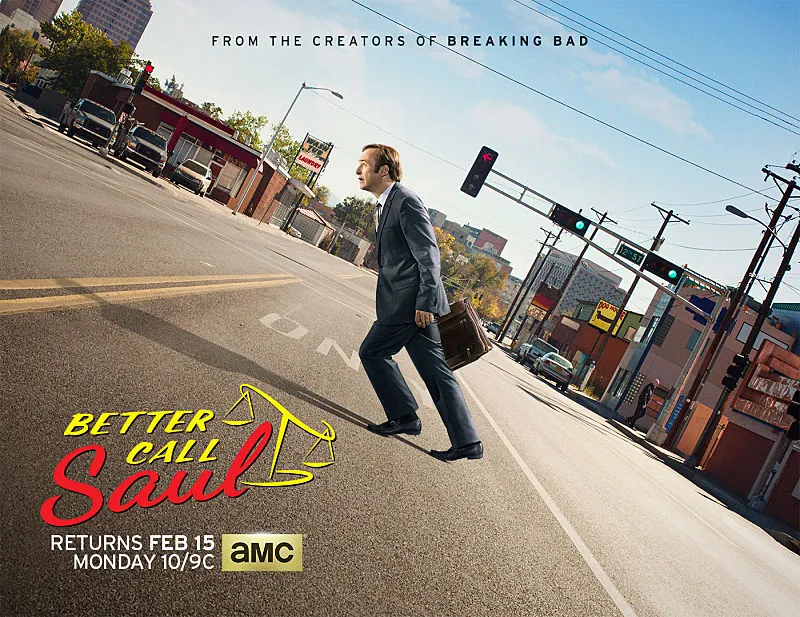 There are few people who are better to be in business with than Vince Gilligan, and HBO has clearly realized that courtesy of the latest news coming out now.
According to a new report coming in via Deadline, Gilligan is set to write and executive-produce an upcoming limited series for HBO entitled "Raven," which is based on the book Raven: The Untold Story of Jim Jones and His People. This is the story of the infamous cult leader Jim Jones, who in the late 1970's was a part of the infamous murder-suicide at Jonestown in Guyana. It's a compelling, horrific story, and one that Gilligan will likely do justice to.
The "Breaking Bad" showrunner and "Better Call Saul" co-creator is set to executive-produce this project alongside Michelle MacLaren, who directed many of the best "Breaking Bad" episodes, and also actress Octavia Spencer ("The Help"), who optioned the rights some time ago. It's far too early to know what other plans are in store for this project, but it gives HBO another significant ace in their programming lineup with the future uncertain for "The Night Of" and with "Westworld" this fall waiting to see if it sinks or swims. This is a network who realizes that their flagship hit in "Game of Thrones" will be ending within the next couple of years, and they have to figure out what else they want to put out there.
This news comes weeks after HBO also announced a collaboration between "True Detective" creator Nic Pizzolatto and actor Robert Downey Jr., which could end up being a remake of "Perry Mason."
What do you think about the idea of this series? Share below.
Photo: AMC