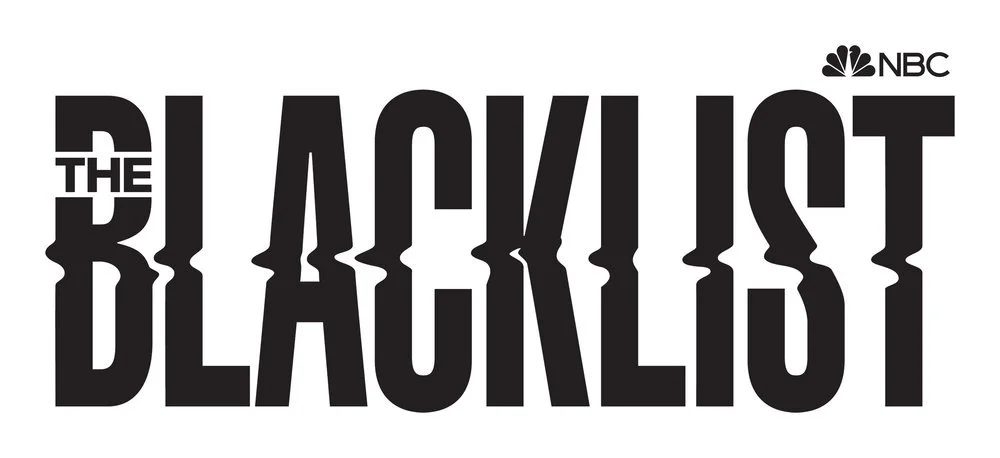 Grieving is a difficult thing to describe, and that is especially true when you have a character like Raymond Reddington on "The Blacklist" who keeps so many of his own personal feelings close to the vest. On this past episode, we think that he tried to establish some sort of existential connection to Liz's mother through a series of visions. Moving into tonight, he looked for a more physical sort of comfort.
The scenes with Red and Liz's grandfather were fascinating, mostly because of the lack of a relationship that had been there, and Red even admitting that he was trying to grasp on to something, anything, that was remotely real, even if he could claim no real ownership over it. It also wasn't much of a surprise to hear Liz's grandfather blame him for pretty much everything.
Yet, the two found an odd way to bond over the course of the hour, and that piano performance at the end was poignant and then some.
Also in this episode, the Task Force continued to try to find healing in their own way, and it was fascinating to see specifically how deeply affected Aram was by all that transpired. He even went to Red, thinking that there was a way that he could help the team, really in spite of everything that happened. Tom worked to care for his newborn daughter Agnes as the two faced an uncertain future, one where he knew he wanted to be a better person but didn't know how.
Somehow through this, though, we still saw Tom work with the Task Force to figure out precisely who was tracking Liz. Eventually, they found a woman … but who is it? Katarina Rostova is a name that was thrown out there, given that Red has certainly lied about quite a bit before now. Our take, for now, is that it doesn't matter; as long as the show is captivating and we're hooked, we're good. This was, in the end, a really good episode of the show. It was emotional, powerful, and strong. Grade: B+.
(Photo: NBC.)