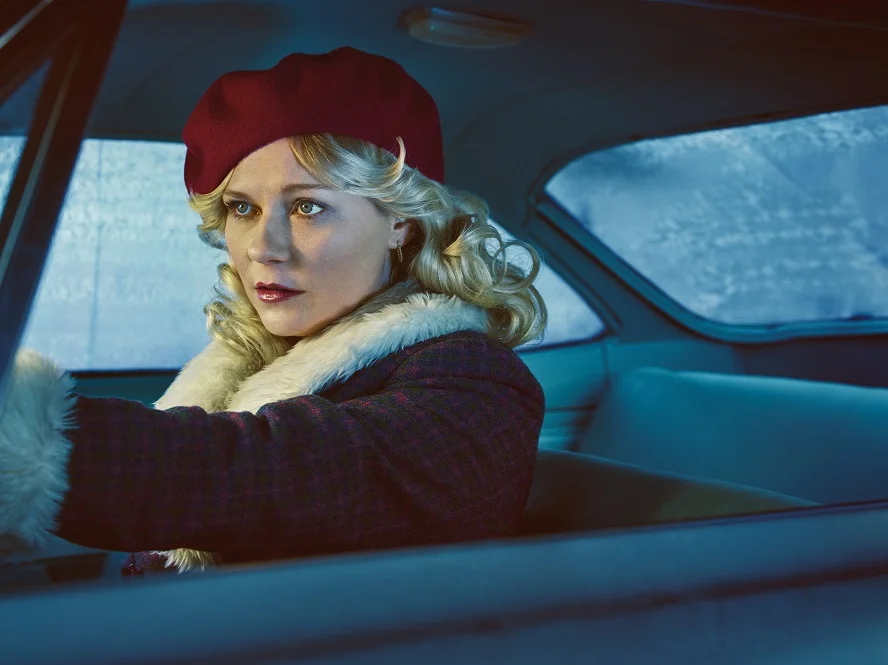 At the moment, we are definitely in a holding pattern when it comes to "Fargo" on FX. New episodes of the show have not aired since the fall, and to go along with that we already know that new episodes are not going to air until we roll around until next year. That's a long time to wait! Part of the problem here is that due to conditions in the show's filming location north of the border, they have to wait for the snow to return.
With this said, it's not too early to talk a little bit about what makes this show's heroes so great, whether it be a Molly, a Gus, or a Lou. Sure, you've got the strong performances by the actors and also a beautifully-clean landscape for them to work their magic, but more than anything else, you've got people at the center of this show who are real, relatable, and good-hearted despite what at times surround them. This is a perfect addition to our Crime TV Heroes series in discussing what makes some of these people stand out.
Why they are heroes – In this world stuffed full of many antiheroes or people with questionably motives, we really cannot hide that we love some of the pure morals and ideals of some of these characters. In some ways, it is rather refreshing to have characters here who are a little more inherently good, and are not just out to find the worst in humanity or are completely dirty as police officers. This is not "True Detective" where there are vices and violence surrounding their lives; they're not perfect, but people like a Molly or a Gus are eager to go and do their job, and then go home at the end of the day feeling great about what they've accomplished.
What they can learn – Probably more than anything resolve, and a stronger understanding of what had come before. For the season 2 cast this was a little more difficult since this came earlier on what was the Noah Hawley series' established timeline of crime in the region; by the time we get around to season 3 (which is a little more contemporary), we hope that we are going to have a chance to see characters a little more quick to assume the worst, using what has come before them and also what people are capable of, even in a place where "these sort of things don't happen."
What we'd like to see – While there are some shows that benefit heavily from complete alterations every year, "Fargo" doesn't need that. We just need a horrific murder case for the officers to solve, some witty dialogue, and also a few surprises along the way. This is a show that excels mostly because of its aesthetic and its performances; the cases are good, but they are elevated by other elements in a way that other series are not.
(Photo: FX)